The Revenue Hero's Toolbox
As an ops professional, you have the power to make a major revenue impact at your company – and build a limitless career. Boost your skills and savvy with resources designed by ops pros to help other ops pros succeed. Join us today to get event invites, exclusive content, and monthly digest of our revenue ops resources.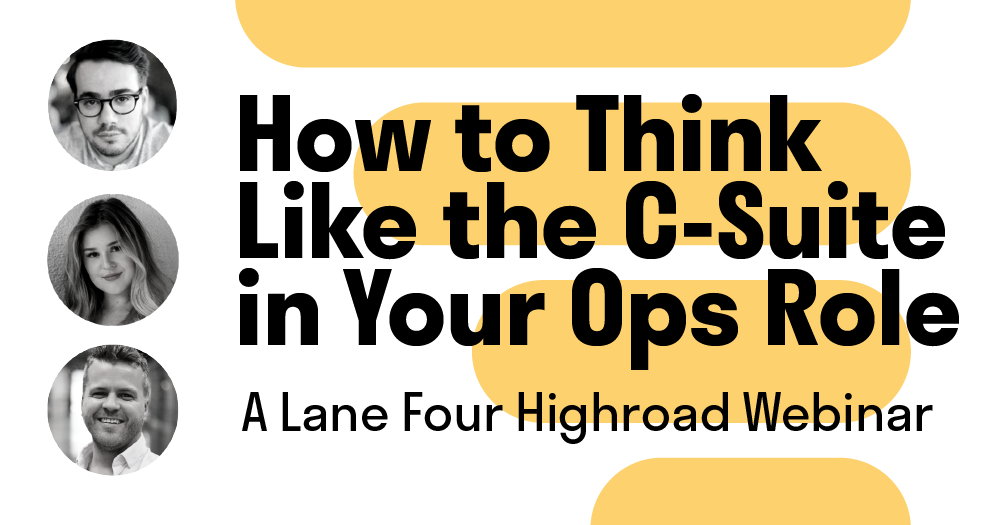 Learn how to take your ops role to the next level by changing how you think.
Watch now
Align sales and marketing with a functional lead score that both teams can agree on.
Read More
Take the first step to fixing your forecasting in Salesforce.
Read More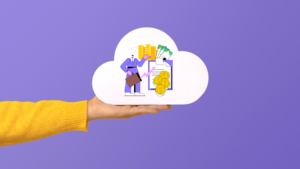 Revenue Ops
Salesforce CPQ is a powerful tool that can help businesses streamline their sales process and improve the accuracy and efficiency of their quoting system. Some
Read More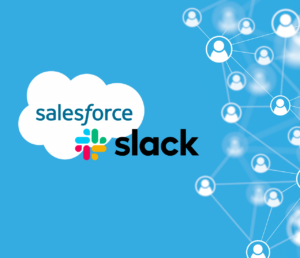 News
How often has your team missed an important message because it was buried in a barrage of emails? How many of us have ignored that
Read More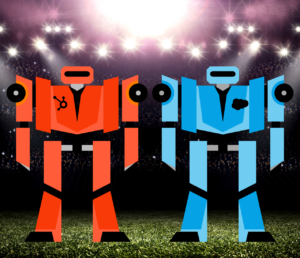 Revenue Ops
"Which CRM should we use?" is a question we hear more often than Mariah Carey on repeat during the holiday season. There are several CRM
Read More
Got any burning ops questions?
Get into the Revenue
Hero's Toolbox