Tailored Technical Solutions for Your Unique Needs
Our highly trained in-house development team can tackle whatever custom development needs you have related to Salesforce. Whether you need to audit system issues, manage tools, optimize processes, build custom pages, flows, or interfaces, or create triggers and background automation, our team collaborates seamlessly to craft specialized technical solutions that take your systems to the next level.
How can Lane Four's custom development team help transform businesses across various industries? Each example showcases our commitment to innovation and our ability to deliver tailored solutions that drive success.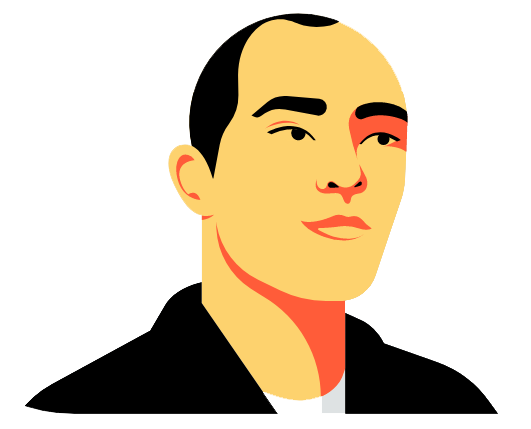 Get Into the Revenue
Hero's Toolbox
Level up your knowledge with the latest revenue ops resources.
For tips, tools, & ideas for ops check out out our latest blog posts!