In a sea of tech tools, ensure that Salesforce is your one source of truth. Get end-to-end support for all of your integration needs, whether out-of-the-box, third party, or custom built.
We'll support you at every step, from selecting an approach through to hands-on implementation.
You shouldn't have to rely on developers to hard-code Salesforce logic into your product. That's why we take a custom web service approach to integrations, allowing you to deliver data as-is from your commercial application directly to Salesforce.
Whether you're working with provisioning, customer usage information, or another integration, our approach lets you keep your business logic in Salesforce and manage product platform data with less hassle.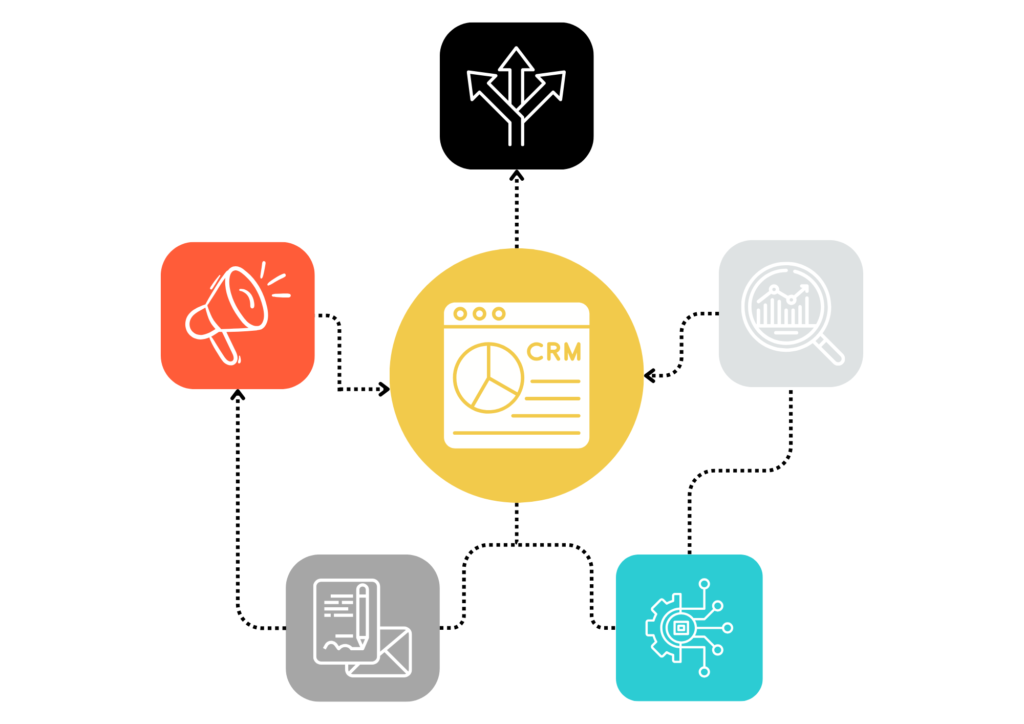 Out-of-the-Box Integrations
As your tech stack grows, it gets harder to maintain data integrity within Salesforce. Luckily, many of today's core marketing and sales tools come with robust, out-of-the-box Salesforce integrations.
Whether you're dealing with marketing automation, data enrichment, sales engagement, or another key tools, we'll lead the configuration and setup of your integration and advise on process and data best practices.
Do you lack out-of-the-box integrations between key tools? We've worked with several leading iPaaS tools, including Zapier, Workato, and Mulesoft Anypoint Platform to automate processes and get data into Salesforce.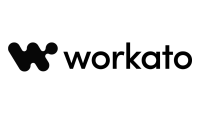 For tips, tools, & ideas for ops check out out our latest blog posts!