We're Salesforce Experts Who
Create Revenue Heroes
We Help High-Growth
Companies Scale
Salesforce & RevOps Experts
In Funding raised by Lane Four clients
Meet the Revenue Heroes Who Work with Lane Four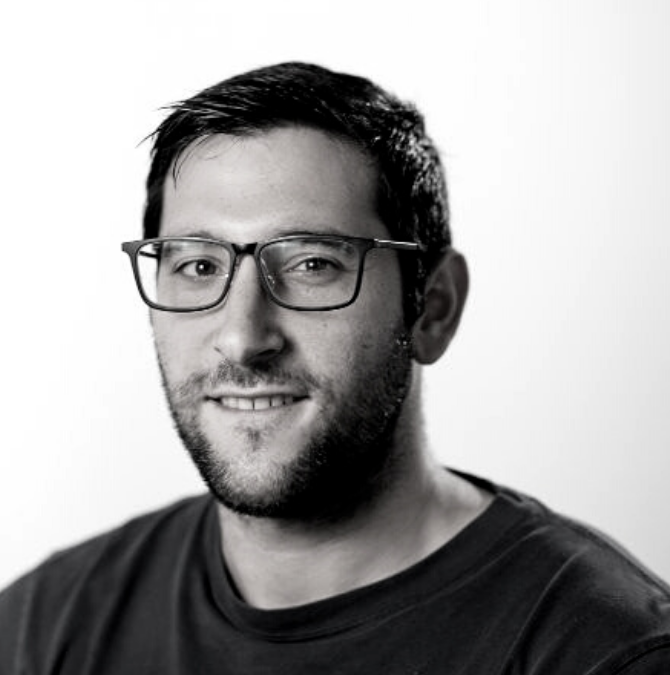 Marketing Operations,
Retool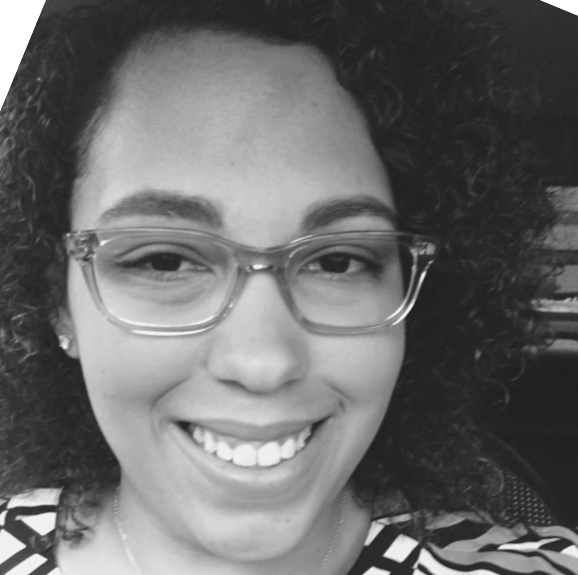 Marketing Operations,
BizLibrary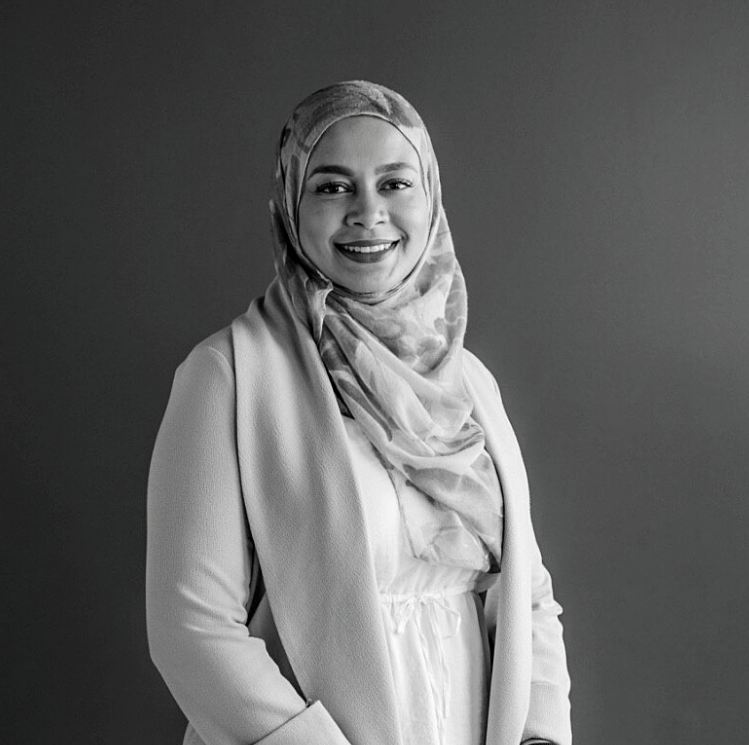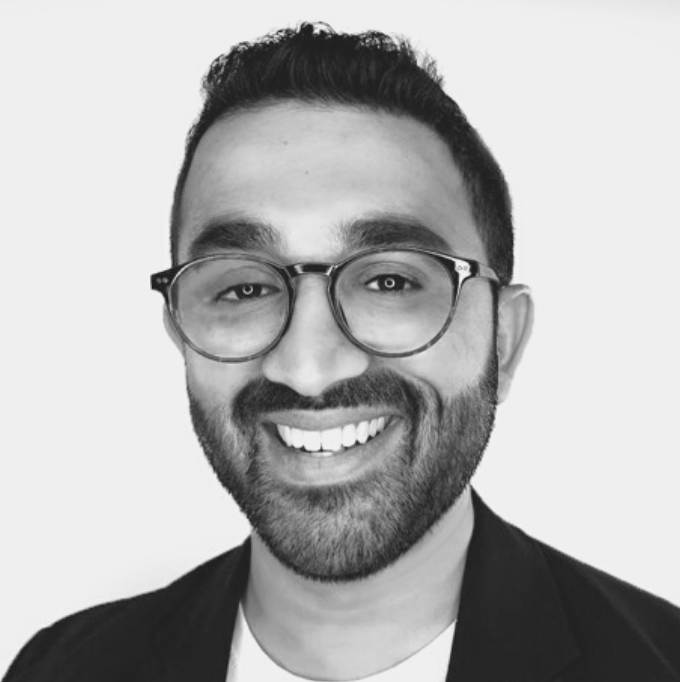 Revenue Operations,
Spring Health
High-growth companies rely on Lane Four Consulting to scale their operations in Salesforce. With a flexible, lean, and customized approach, we're part of your operations team when and how you need us to be.
Our team of Salesforce administrators, architects, developers, project managers, and operations experts shares one goal: to make you a Revenue Hero at your company.
Salesforce Certified and with deep expertise in B2B tech go-to-market best practices and trends, our team is ready to help you tackle the challenges of scaling.
"Lane Four has been essential in providing me with strategic advice they've accumulated from working with hundreds of companies...I couldn't run my organization without them."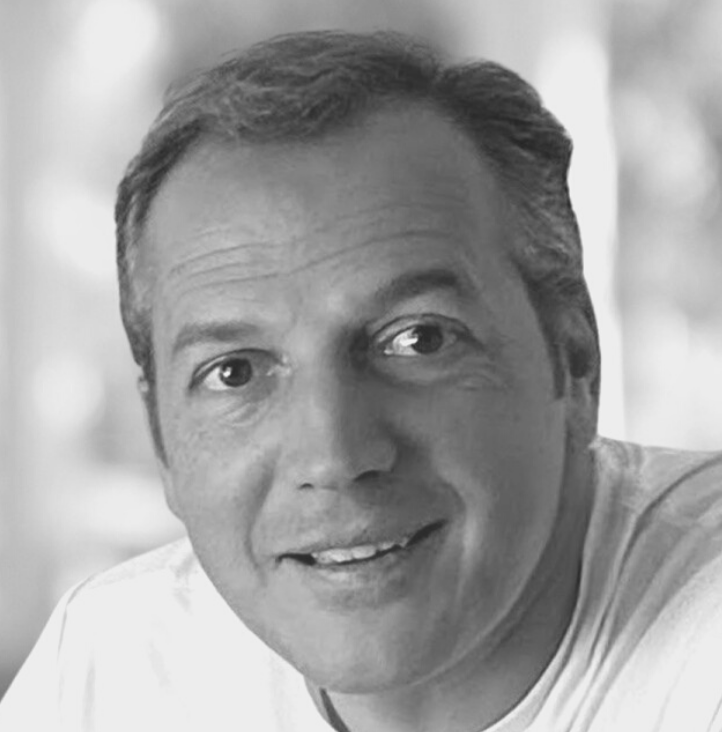 Sales/GTM Operations Partner
Andreessen Horowitz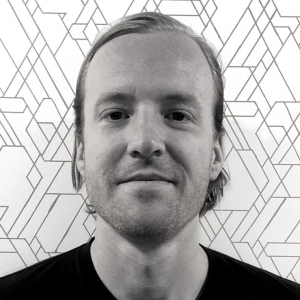 Founder
Andrew Sinclair is a Salesforce architect with a reputation for helping high-growth startups scale Salesforce across their businesses. He has also been the architect of multiple AppExchange applications, including Lane Four's matching and routing app, which launched in 2017.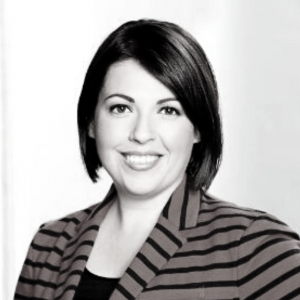 Co-Founder
Since 2014, Joana has guided Lane Four clients in Salesforce implementation, configuration, training, and documentation. She has helped over 100 startups successfully integrate Outreach.io with Salesforce and was one of the world's first Outreach Certified Administrators.
Lane Four Consulting Founded
First Full-Time Employee Hired
Lane Four clients raise $166M, with median funding of $9M
Lane Four Highroad Launched on Salesforce AppExchange
Lane Four clients raise $1.4B, median funding of $20M
Founder Andrew Sinclair Pitches at Salesforce's Dreampitch
Full-Time Team Grows to 10
Named Canada's 195th Fastest Growing Company
Hit 100 Outreach Implementations as an Official Implementation Partner
Listed as Top 4 Specialized Provider of Lead-to-Account Matching & Routing by TOPO
Named Canada's 222nd Fastest Growing Company
Awarded G2's "Best Support" & "High Performer" Badges in Lead-to-Account Matching & Routing
Full-Time Team Grows to 50
Lane Four Highroad Earns 7 High Performer Badges on G2
Lane Four clients raise $5B+, with median funding of $25M
Get Into the Revenue Hero's Toolbox
Level up your knowledge with the latest revenue ops resources.
Tips, Tools, & Ideas For Ops