We help high-growth companies build their go-to-market data frameworks in Salesforce and HubSpot. Minimize dirty data, automate your processes, and seamlessly integrate your tech stack with the support of experts.
As a fast-growing company, you're facing unique challenges. We've been there.
Hundreds of high-growth tech companies rely on us to maintain their go-to-market frameworks, with the CRM at the heart of it all. Our expertise lies in optimizing your end-to-end CRM processes, resulting in enhanced insights, transparent metrics, reduced missed sales opportunities, and a substantial revenue boost.
Get the Blueprint You Need to Unlock Salesforce for SaaS
We've built a comprehensive blueprint for high-growth tech companies. We believe in it so much, we use it ourselves. Learn how to manage every step of your sales process in Salesforce, from inquiry to closed deal.
What Can Tech Stack Tune Up Do For You?
The health of your tech stack directly impacts your ability to generate revenue at scale. 
Get your tech stack working effectively together and ensure that your sales tools connect seamlessly with your CRM, so you can focus on the bigger picture.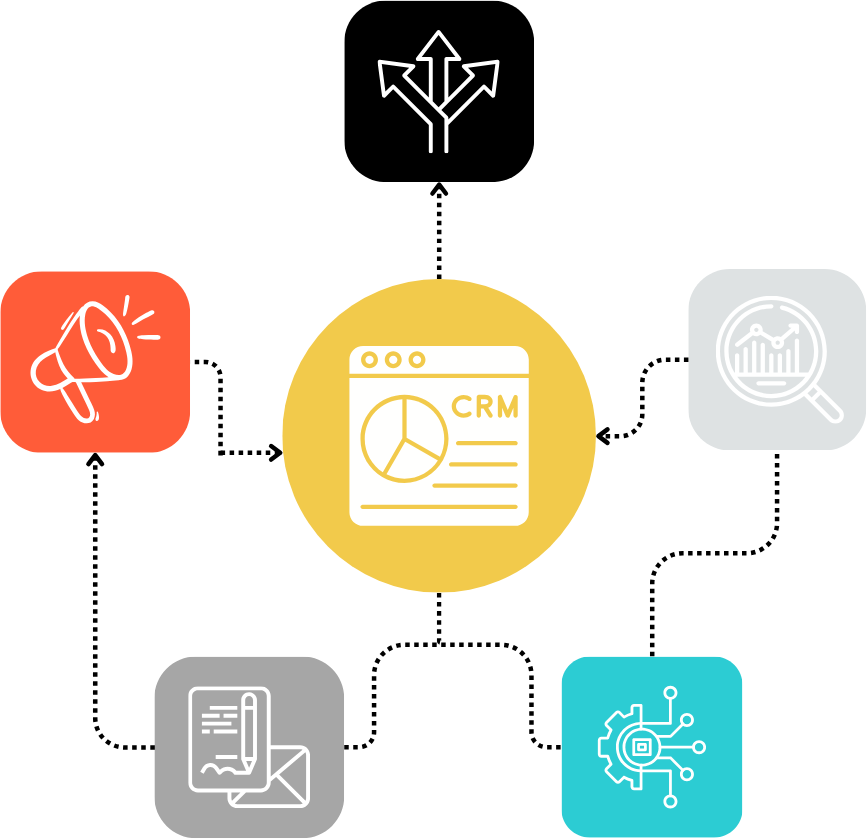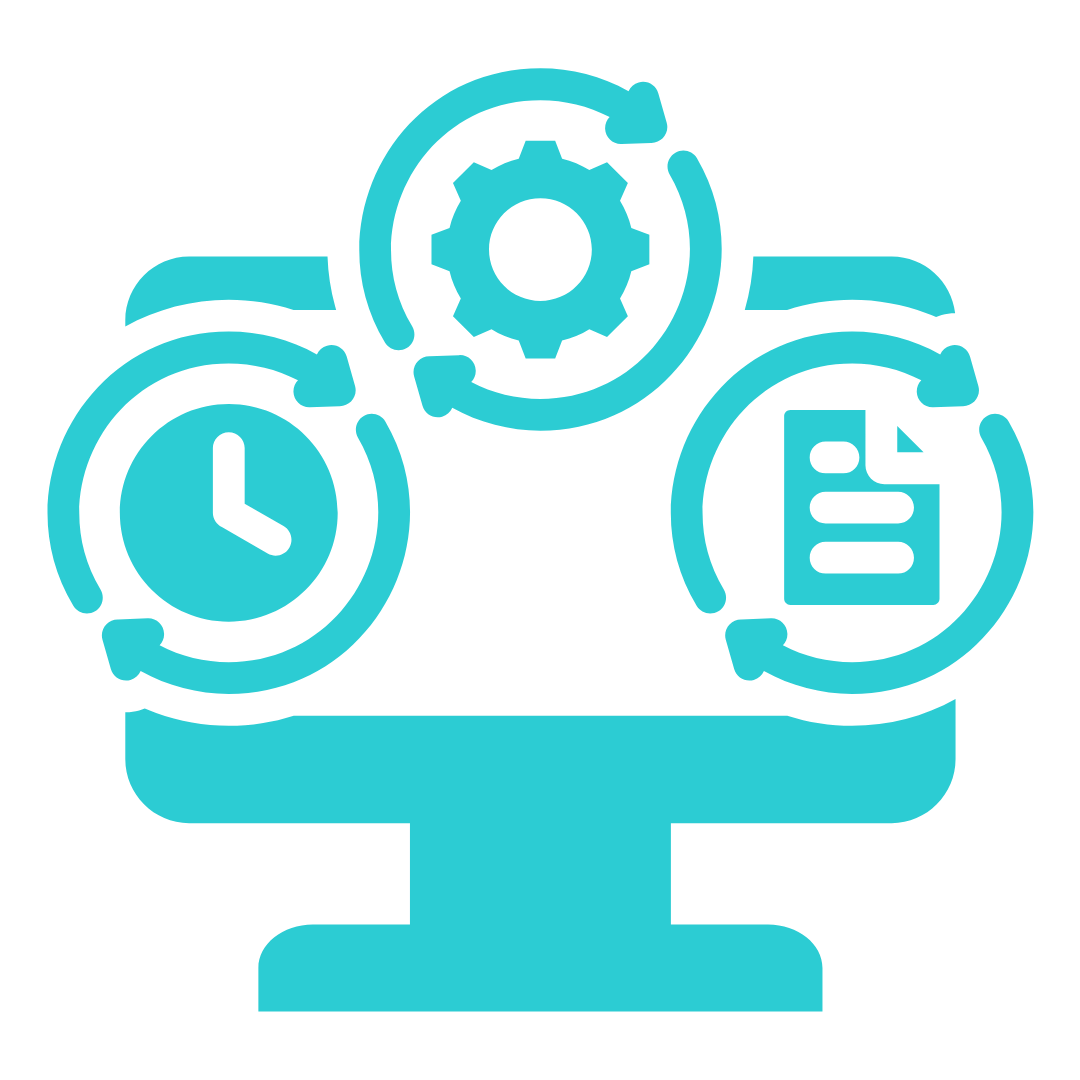 Marketing Automation
& Lead Capture
HubSpot, Pardot, Marketo, Drift, Mailchimp, Campaign Monitor + More
Let us help you track and report on marketing activities and campaigns, and take action on incoming leads. We'll set up your integration and advise on best practices through a high-volume inbound or account-based lens.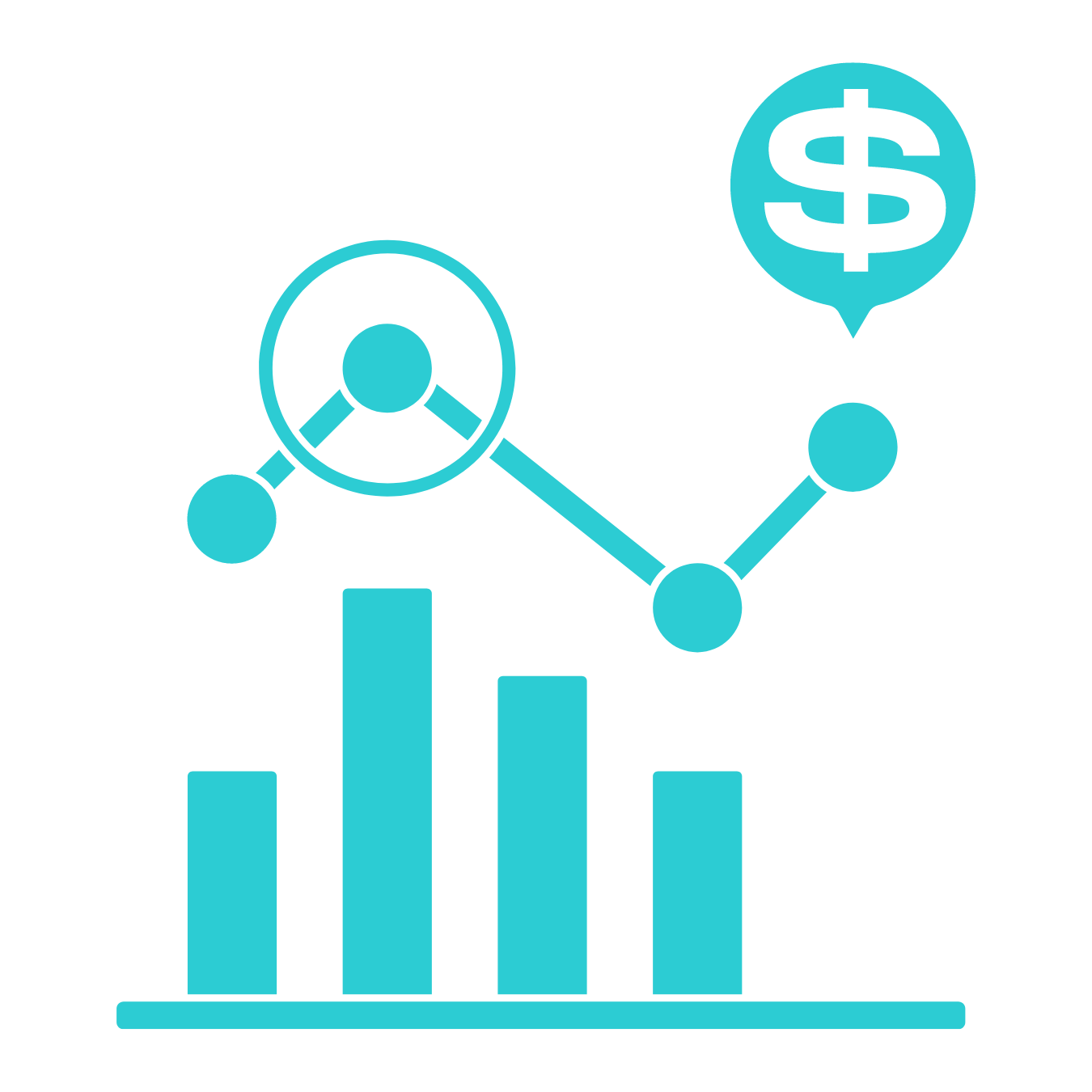 Clari, Chartio, Salesforce Einstein Analytics, InsightSquared, Looker, Tableau, + More
Easily view forecasting and business intelligence insights within your Salesforce workflow, and generate reports.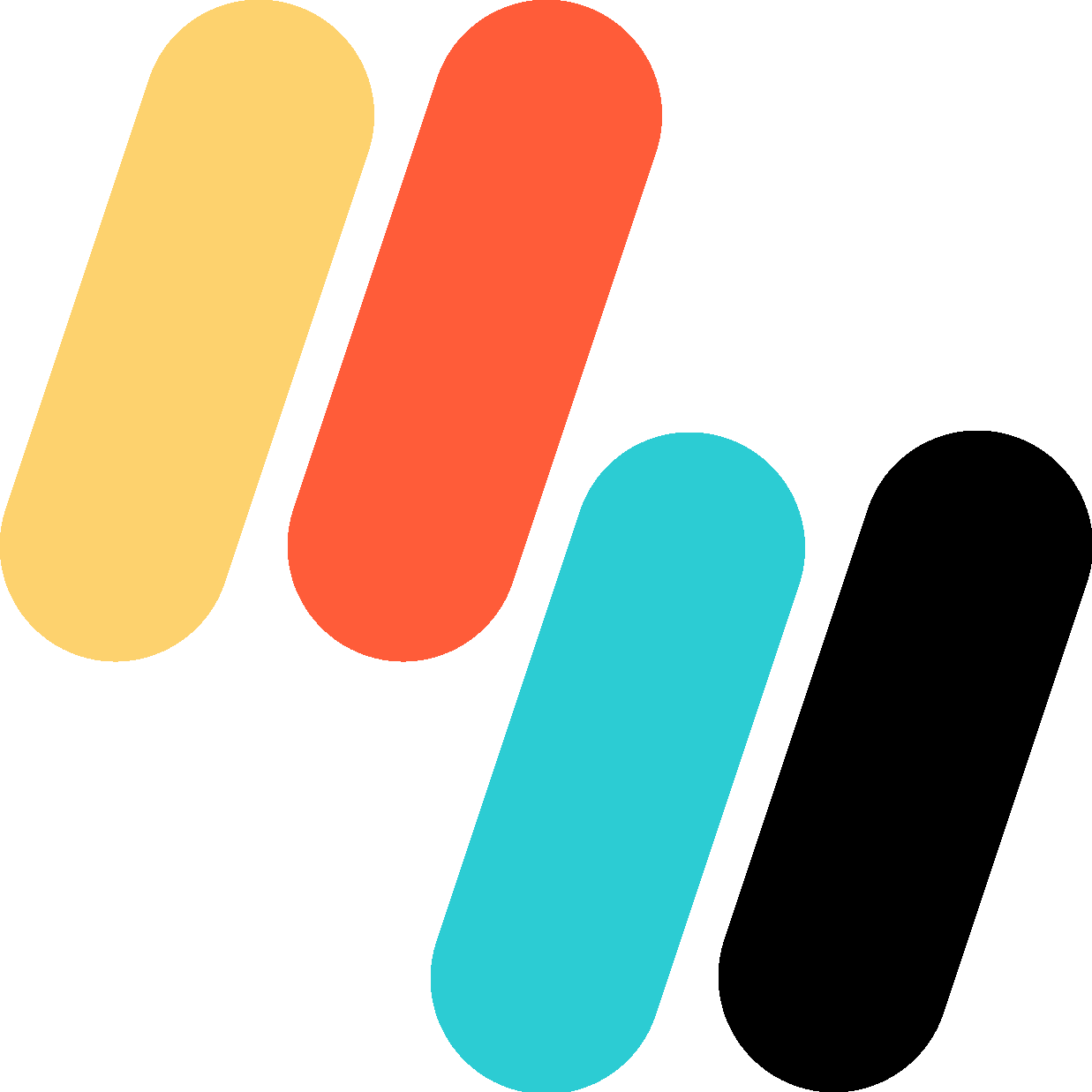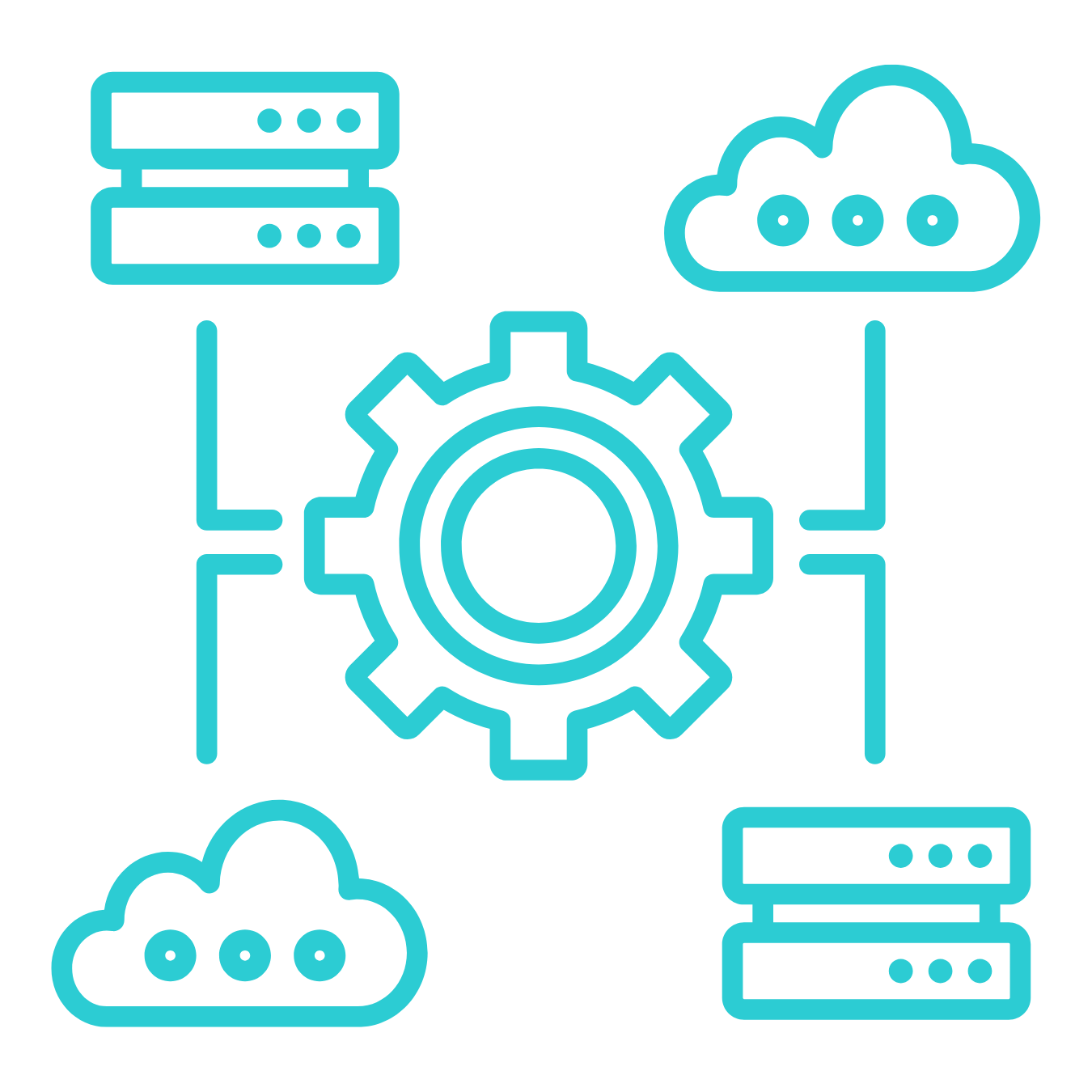 6Sense, Clearbit, LinkedIn Sales Navigator, Zoominfo + More
Enrich account and contact data in Salesforce. As well as completing your integration setup, we'll provide guidance on field mappings and standardization, taking into consideration your assignment model.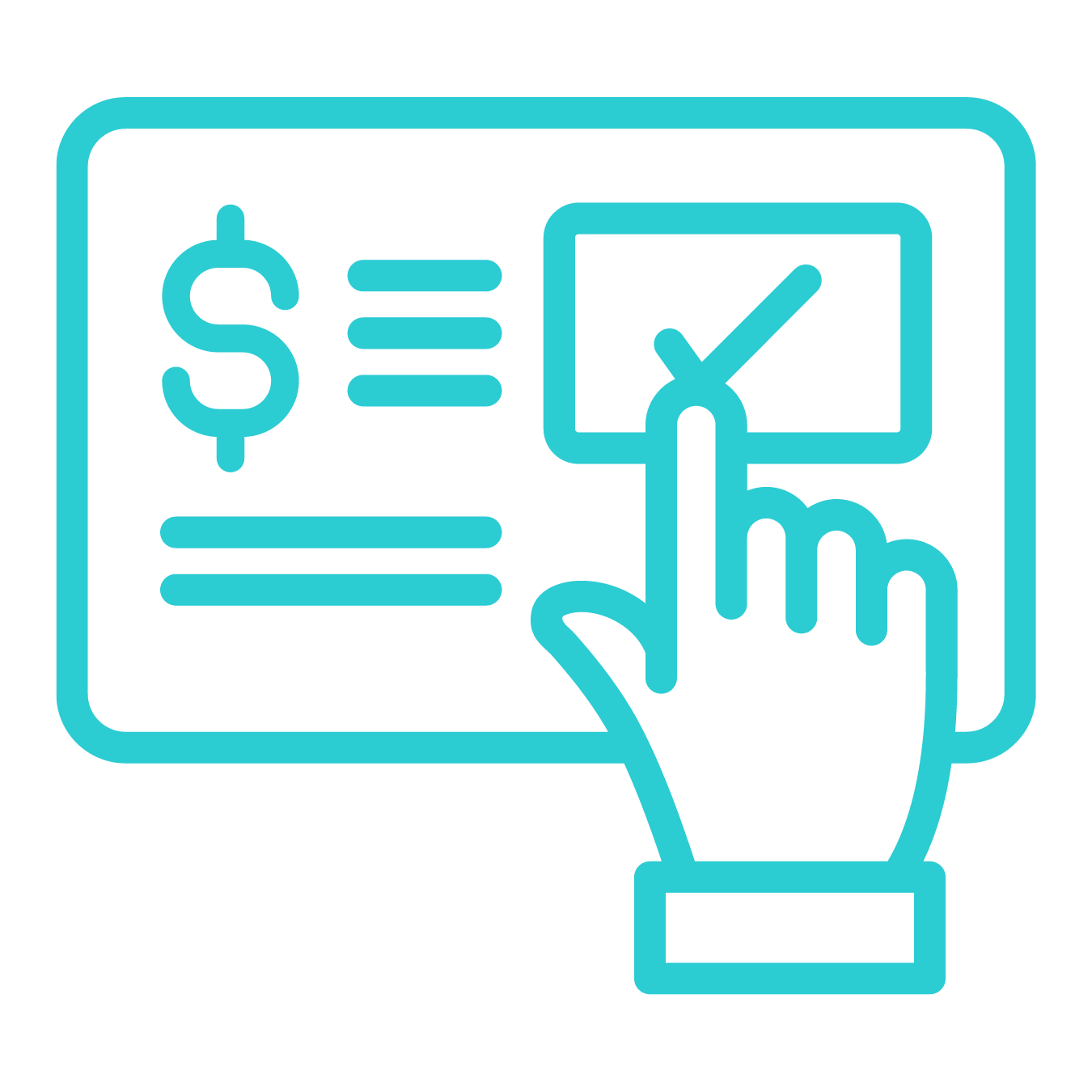 HubSpot, High Velocity Sales, Outreach, SalesLoft + More
Integrate core sales rep activities into your Salesforce workflow: create tasks, trigger status changes, produce accurate reports and more.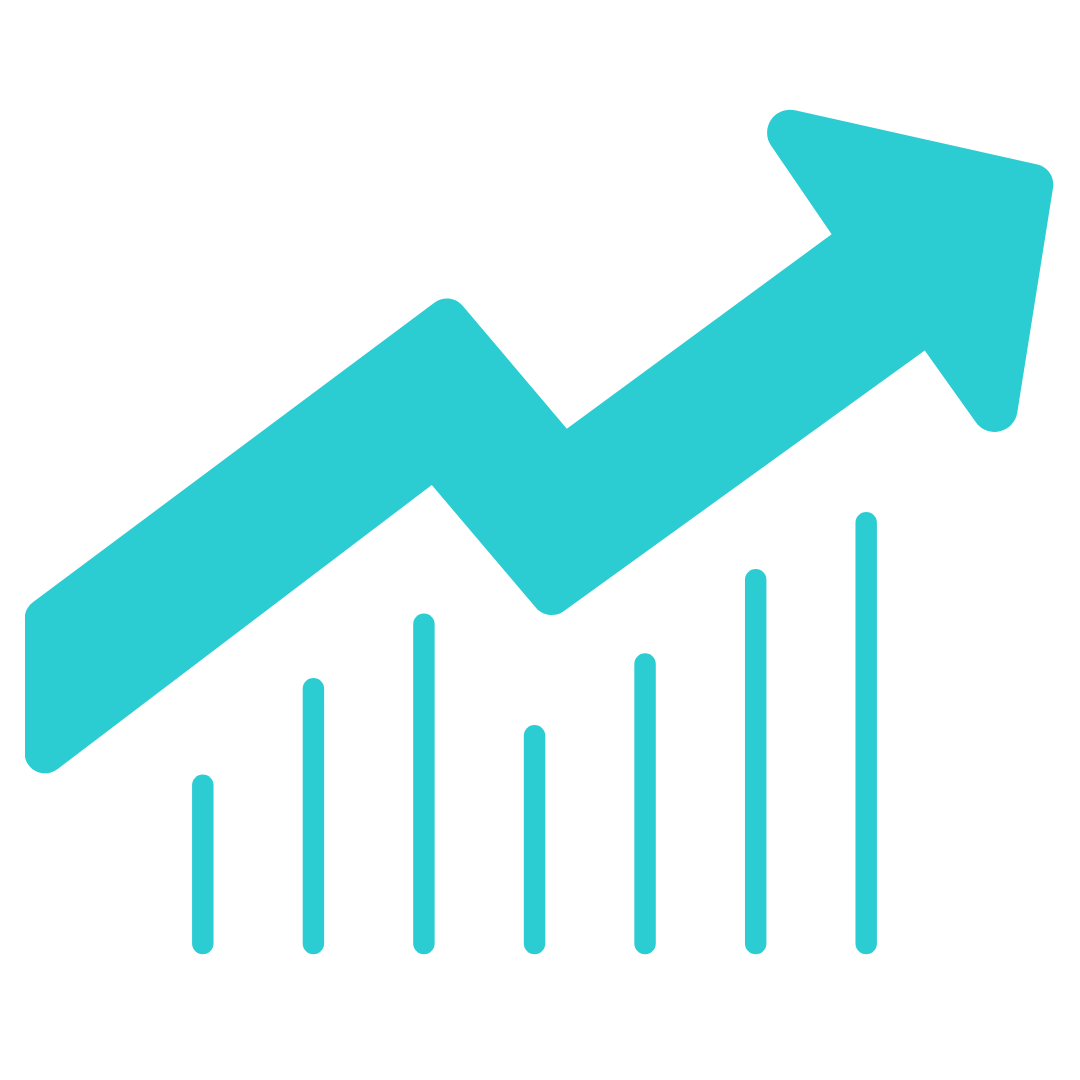 Access critical updates and data from your sales and revenue intelligence tools directly in Salesforce. Get insights into what works to boost revenue – and what doesn't.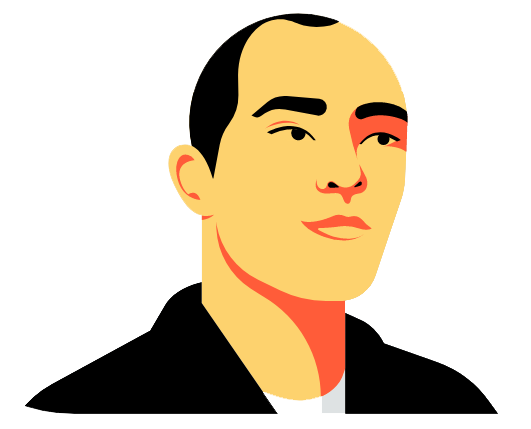 Get Into the Revenue
Hero's Toolbox
Level up your knowledge with the latest revenue ops resources.
For tips, tools, & ideas for ops check out out our latest blog posts!