Unlock boundless potential through collaboration. Partnering with trusted allies opens doors to innovation, growth, and shared achievements. Join us to create extraordinary outcomes by leveraging our combined strengths.

We believe that collaboration is the key to unlocking endless possibilities. Working with reliable and trusted partners opens up the door to a world of innovation, growth, and shared success. Whether you're a like-minded organization, a technology provider, or a strategic ally, we invite you to explore the exciting opportunities that await. Join forces with us and let's create something extraordinary together.
"Lane Four was able to present a roadmap for CPQ to alleviate concerns about the implementation process and streamline the transition from the company's current tool." -Salesforce 'Partnership in Action', Teikametrics
We are proud to have been a trusted partner of Salesforce, the world's leading customer relationship management (CRM) platform since 2017. Our team of certified, experienced consultants excels at leveraging the comprehensive suite of tools and features offered by Salesforce to design customized strategies that align with your unique business goals. Have a question? Contact us to unlock the true potential of your sales operations, gain valuable insights, and achieve remarkable success in today's competitive market.
Salesforce Product Expertise
We're experts in CPQ, Customer Community, Pardot, Partner Community, Platform, Sales Cloud, and Service Cloud.
Certified Salesforce Experts
Our experts are Salesforce Certified in Sales Cloud, CPQ, Platform, Billing, and more.
As a Salesforce Consulting Partner, we've earned specializations in Revenue Cloud, Sales Cloud, Managed Services, and High Tech.
Our strategic partnership with HubSpot allows us to combine Lane Four's expertise in revenue operations with HubSpot's robust technology platform. Together, we create a seamless ecosystem that enables businesses to streamline their sales and marketing processes, drive revenue growth, and deliver exceptional customer experiences.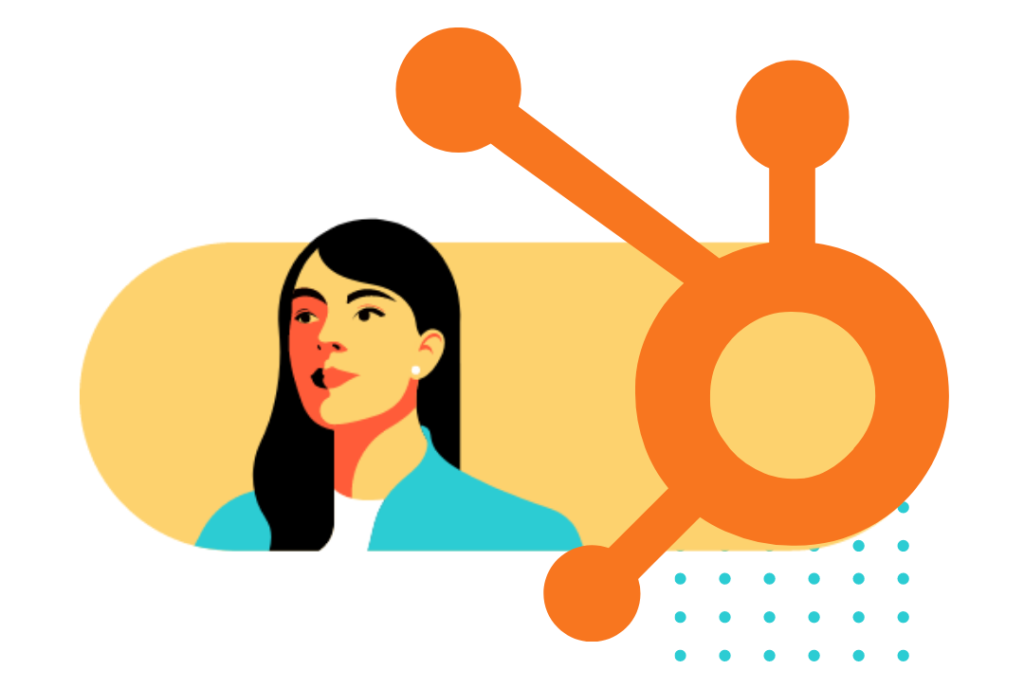 Our skilled HubSpot Product Experts drive exceptional results by leveraging the full potential of HubSpot's suite of tools for your business.
We deliver expertise and proven results in leveraging HubSpot's powerful platform for business growth.
Certified HubSpot Professionals
Our certified HubSpot professionals maximize platform value and drive business success.
We understand the transformative potential of technology in driving business growth. That's why we have harnessed the cutting-edge capabilities of Certinia to create a flexible, cloud-based platform that is tailor-made for success. With Certinia as our foundation, we empower businesses to achieve scalability and efficiency like never before. 
Developer Support
and ISV Solutions
We provide support to developers and Independent Software Vendors (ISV) by offering solutions that enhance or integrate with Certinia's offerings.
Certified Partner Consultants
Our certified consultants have the expertise and knowledge to ensure successful implementation and optimization of Certinia's solutions for our clients.
Lane Four provides consulting on professional services automation (PSA) services to help businesses implement and optimize products like Certinia, streamlining management and operations for professional services.
Lane Four and LeanData provide a transformative solution for lead-to-account routing and management, automating revenue-generating actions at scale. By combining LeanData's capabilities with Lane Four's expertise in revenue operations and lead routing, organizations experience streamlined lead assignment, improved sales efficiency, and data-driven decision-making, optimizing lead management processes and driving revenue growth.
With a solidified position as credible experts in lead orchestration, Lane Four provides partner organizations with added assurance of the solution's effectiveness and reliability.
Industry-leading Knowledge
A trusted authority in the field of lead-routing tools, providing unmatched knowledge and support to empower organizations in optimizing tools like LeanData for exceptional revenue growth.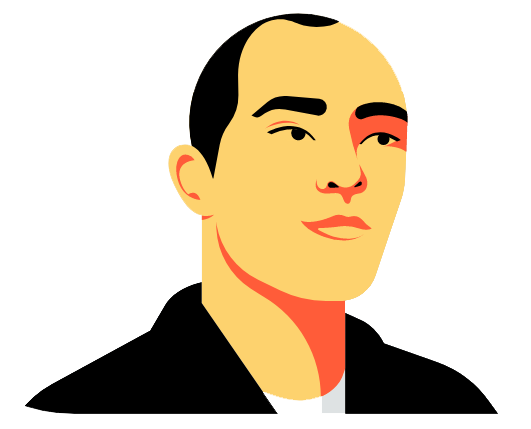 Get Into the Revenue
Hero's Toolbox
Level up your knowledge with the latest revenue ops resources.
Want to improve your business processes? Let's chat!