Are Lonely Salespeople Costing You Customers? | Harvard Business Review
Sales jobs have become increasingly transactional and lonely since customer interactions shifted to Zoom. Recent research shows this costly problem is causing three problematic behaviours, social awkwardness, impaired memory, and conspicuous overspending on customers. Potentially damaging business performance.
Stop Selling. Start Collaborating | Harvard Business Review
The triple fit canvas is a diagnostic and an action framework, it's designed to foster collaborative value creation between sellers and buyers. The article discussed the key elements of the triple fit canvas and how companies such as BMW, GAP, and Konica Minolta benefited from the framework. 
What's the Best Industry to Sell Into on LinkedIn? The Data Says – Almost All of Them | LinkedIn
Out of all the industries you could possibly sell into, which one has the most opportunity? LinkedIn Sales Insights provides unique data insights on this question.
The Evolution of Lead Routing | Lane Four

Lane Four's Chief of Staff Aidas Dirse and Head of Implementation Courtney Prior discussing the landscape and value of lead routing and how AVAILABILITY addresses the needs of revenue generating teams today.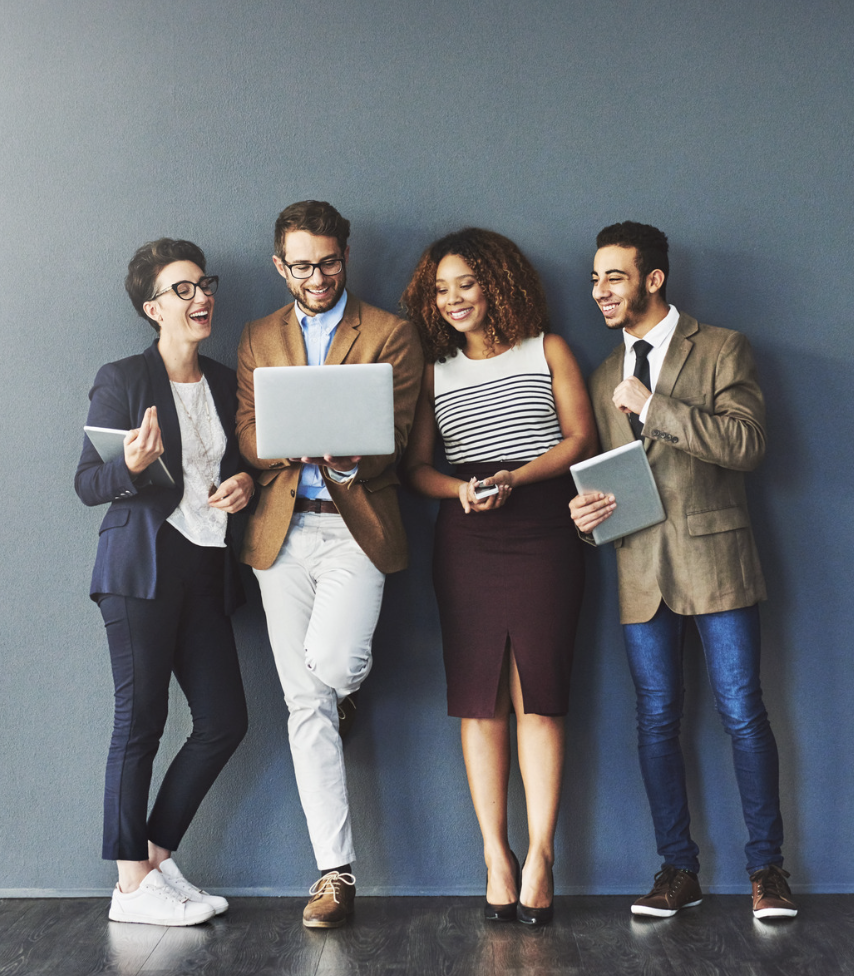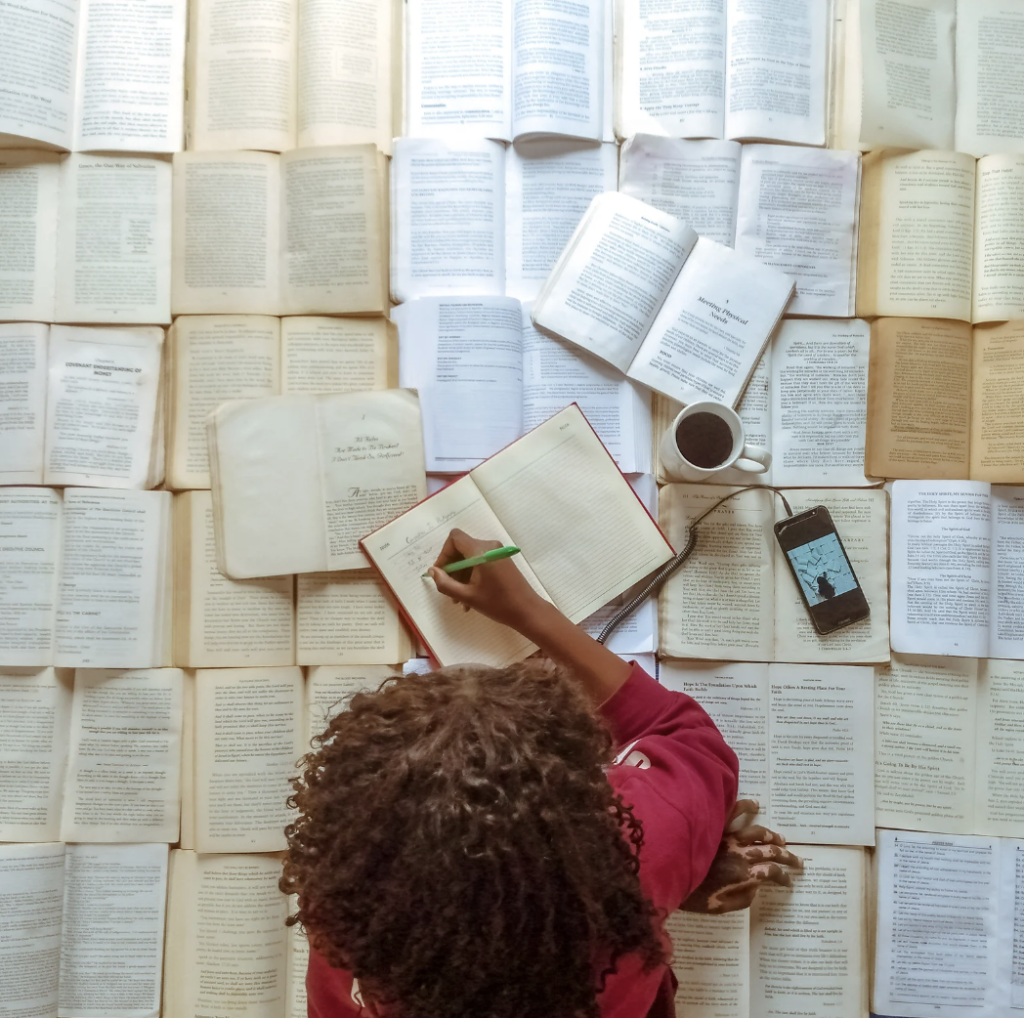 4 Storytelling Techniques That Will Rock Your Sales | Salesforlife
Have you ever had a salesperson tell you how good a product or service was, and it just left you cold? Sales professionals and other professionals rely on marketing stories to persuade and inspire, here's how you can craft stories that sell.
5 Key Strategies for Building a Team of Unicorn Sellers | Sales Hacker
The reality is, selling isn't an unteachable art. Rather, it's a science. So while hiring for the right fit is certainly an important start, it's very much possible to create an entire team full of unicorn salespeople. Here are five lessons we can learn from sales organizations that are busting the unicorn seller legend to create a team of high-performing, quota-crushing reps.
WHY THERE'S NO RIGHT OPS TEAM STRUCTURE (JUST A RIGHT MINDSET) | Drift
What's the perfect team structure? There is no "perfect" team structure. It's infinitely more important for your success that you adopt the right mindset. 
How to Identify the Pain Points That Make Customers Decide What They're Going to Buy | Entrepreneur
You can clearly market how your service solves your target buyer's problems. Once you understand their most pressing pain points. But first, you must identify what those pain points are.