Be a Revenue Hero With Lane Four
Boost your revenue potential and scale your go-to-market operations in Salesforce.
Scale Your Go-to-Market Strategies with the Full Power of Salesforce.
We'll help you accelerate growth, spur exceptional productivity, and become a revenue hero.
When you're building out go-to-market processes at a high-growth company, Salesforce should do the heavy lifting. Transform your sales performance with Lane Four Highroad's matching and routing, or get hands-on solutions from Salesforce and operations experts with Lane Four Consulting. Learn more below to start scaling with Salesforce.
Maximize your data efficiency, rep productivity, and go-to-market effectiveness with Lane Four Highroad's lead-to-account matching and advanced routing functionality.
Increase your revenue potential and scalability with custom, growth-focused Salesforce support. Hundreds of high-growth companies work with Lane Four Consulting to refine and optimize their revenue operations.
Why Use Lane Four Highroad?
Know your leads to get sales opportunities in front of the right people.
Effortlessly clean your data and prevent duplicates in real time.
Boost sales team productivity with fast and efficient lead routing.
Monitor speed-to-lead and maximize rep responsiveness with SLAs.
Why Hire Lane Four Consulting?
Trust knowledgeable Salesforce and high-growth operations experts to be your guides.
Enjoy flexible access — we're part of your ops team when and how you need us.
Learn industry best-practices and trends drawn from our work with hundreds of scaling companies
Salesforce Expertise for High-Growth Companies
Fast-growing teams rely on Lane Four to scale their operations faster and smarter with Salesforce.
Salesforce & RevOps Experts
In Funding raised by Lane Four clients
Get Into the Revenue Hero's Toolbox
Level up your knowledge with the latest revenue ops resources.
Tips, Tools, & Ideas For Ops
High-Growth Companies Rely on Lane Four
What Our Customers are Saying
"The application is great and meets our needs exactly. The team was very responsive and easy to work with. The team not only met all of our expectations but exceeded them."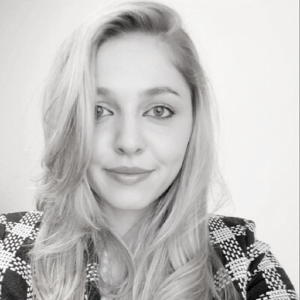 What Our Customers are Saying
"We have been really blown away by Lane Four. Setting up lead routing is SUPER simple and we were able to set up in minutes. The attention after purchase has been amazing — they really want us to succeed."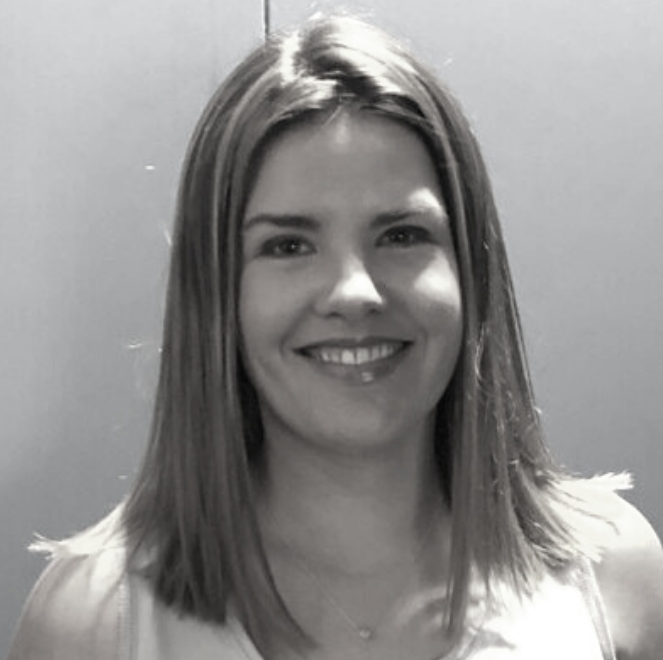 Director of Revenue Operations, Perkbox
What Our Customers are Saying
"Lane Four has been thoughtful and creative in helping us transform many of our key revenue processes, including lead routing & territory assignment. It's one of the best customer support experiences I've had."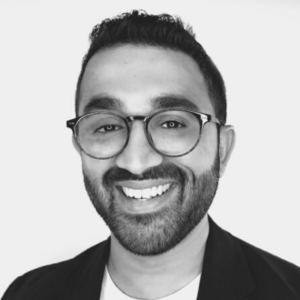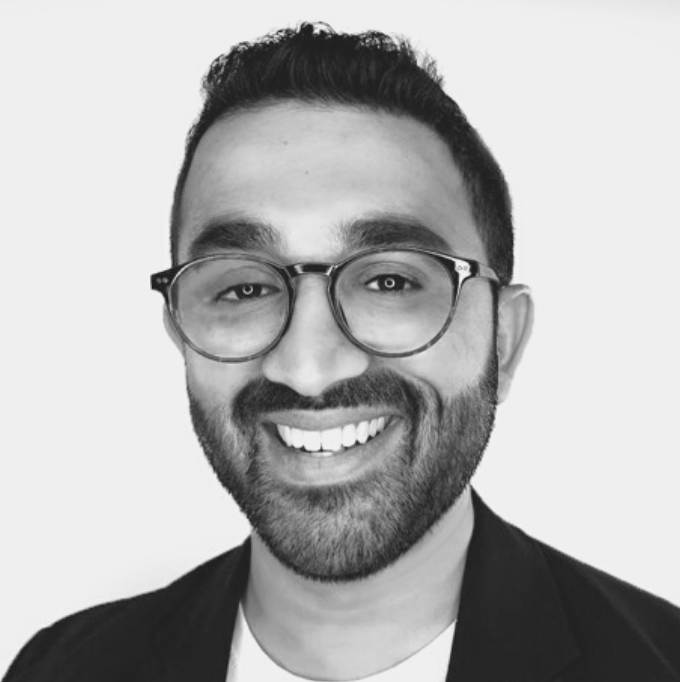 Sr. Revenue Operations Manager, Spring Health
What Our Customers are Saying
"Lane Four brings stability to Salesforce...I don't think we could have scaled our sales processes smoothly without it."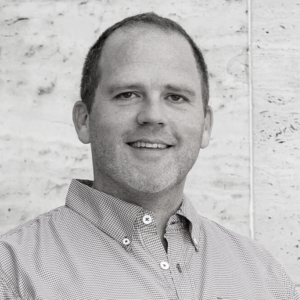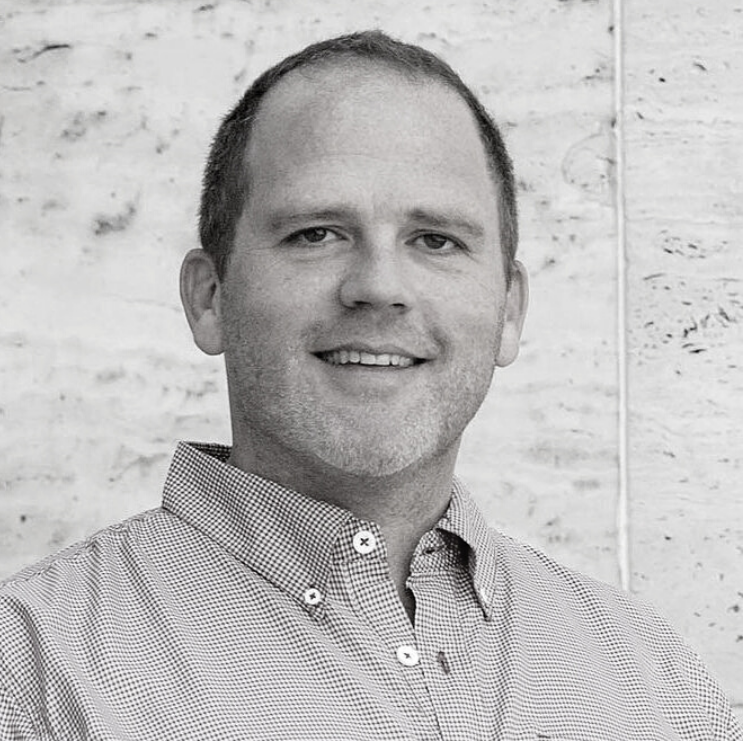 Manager, Enterprise Operations, Udacity
What Our Customers are Saying
"Lane Four Consulting is the perfect partner to build and expand your CRM and scale your operations in line with your company's exponential revenue growth."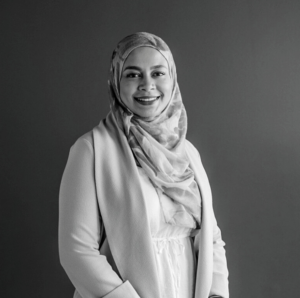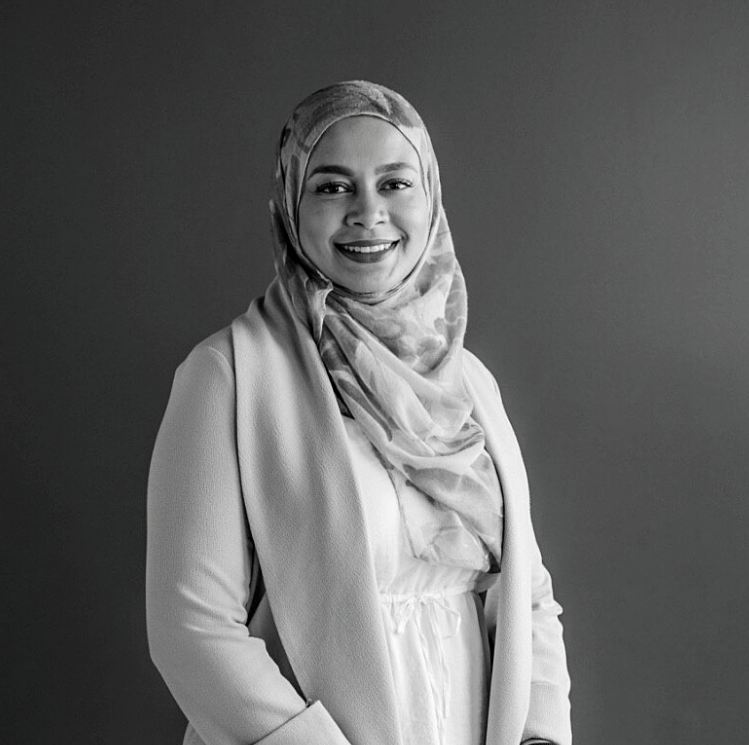 VP, Business Operations, Q4
What Our Customers are Saying
"The support team is very knowledgeable about the product, Salesforce, and how they work together. Combined with the amazing customer support, Lane Four really sets us up for success."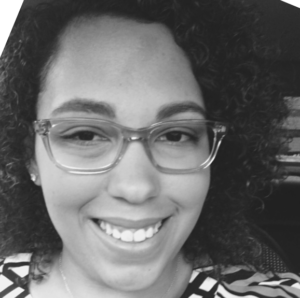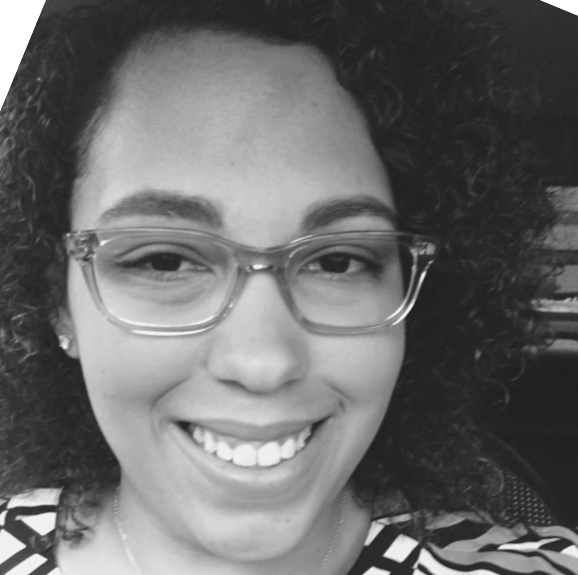 Senior Marketing Operations Architect, BizLibrary
What Our Customers are Saying
"Lane Four Highroad offers a very easy interface to filter lead criteria for routing. Implementation is seamless and support is incredibly helpful."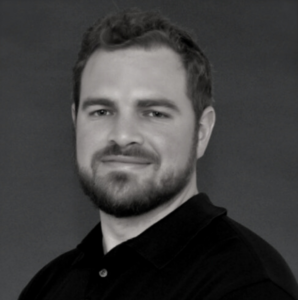 Revenue Growth, Teikametrics
What Our Customers are Saying
"Great functionality paired with very strong and responsive support. The team took the time upfront to understand the business logic we needed, rather than just shoehorning us into some out of the box logic."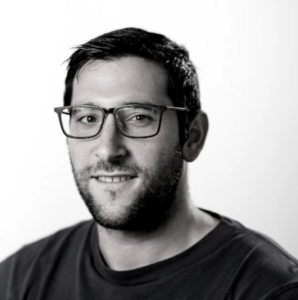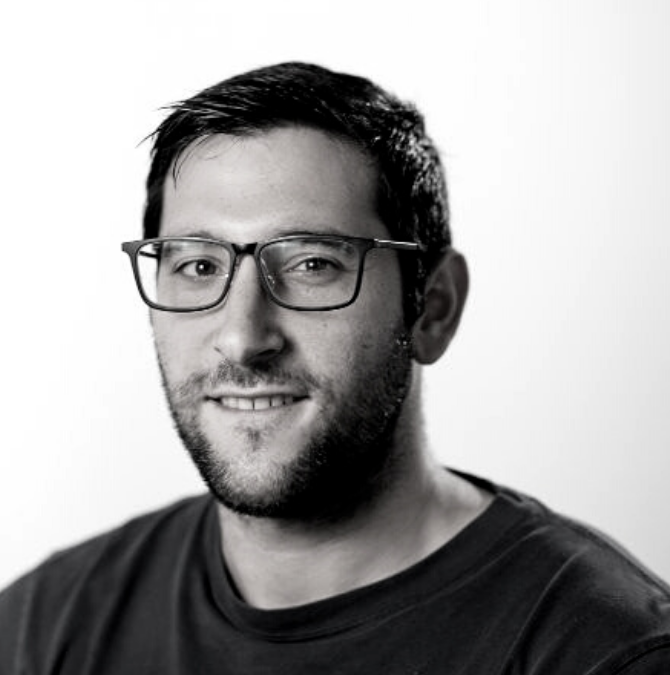 Marketing Operations Manager, Retool
What Our Customers are Saying
"Lane Four Highroad is like the Swiss Army knife of lead routing. It became a no-brainer once we realized how many use cases Lane Four could quickly solve."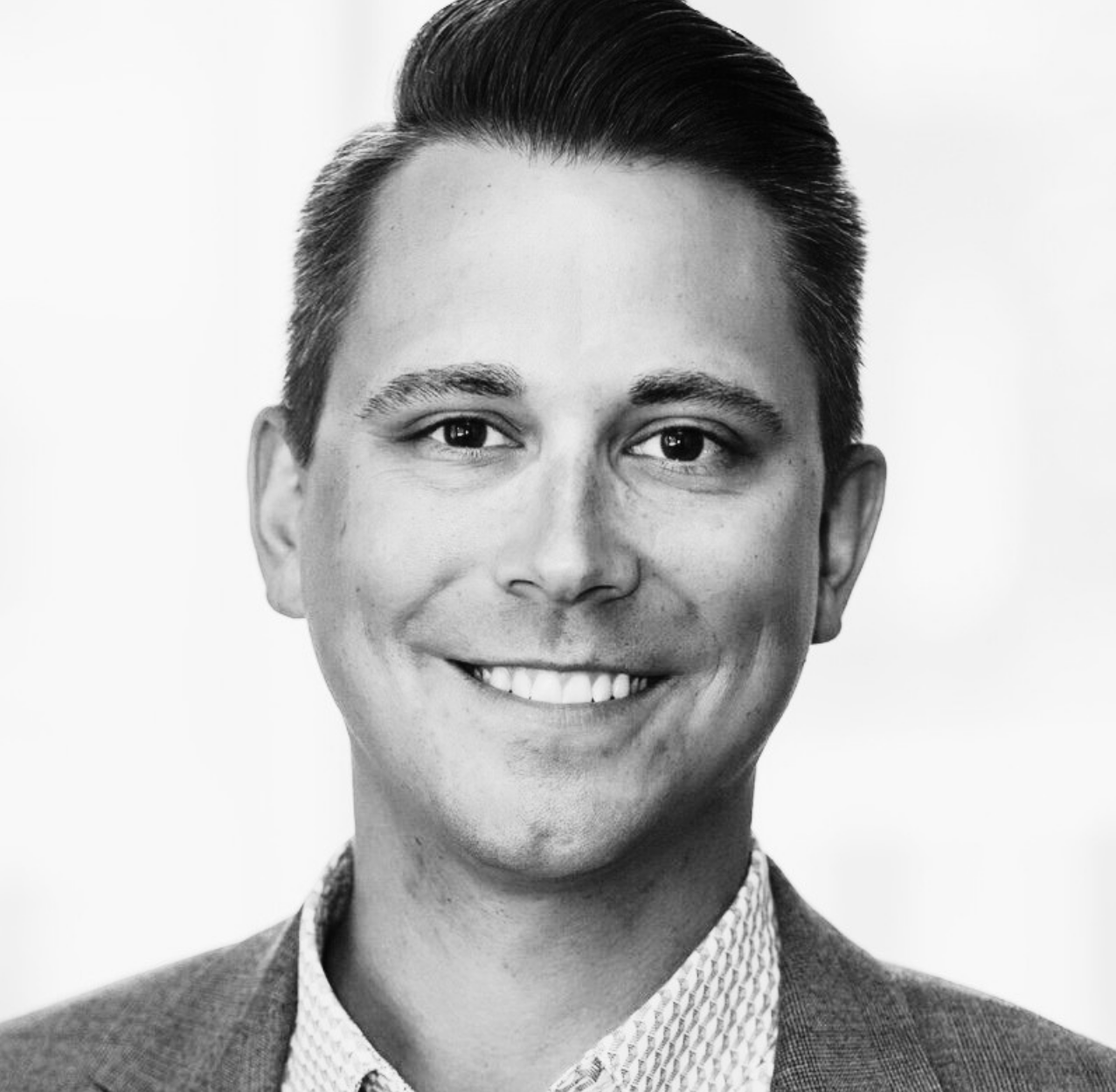 Revenue Ops Lead, Onfleet
What Our Customers are Saying
"Lane Four has been essential in providing me with strategic advice they've accumulated from working with hundreds of companies...I couldn't run my organization without them."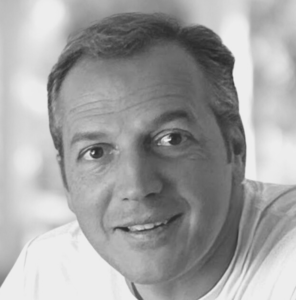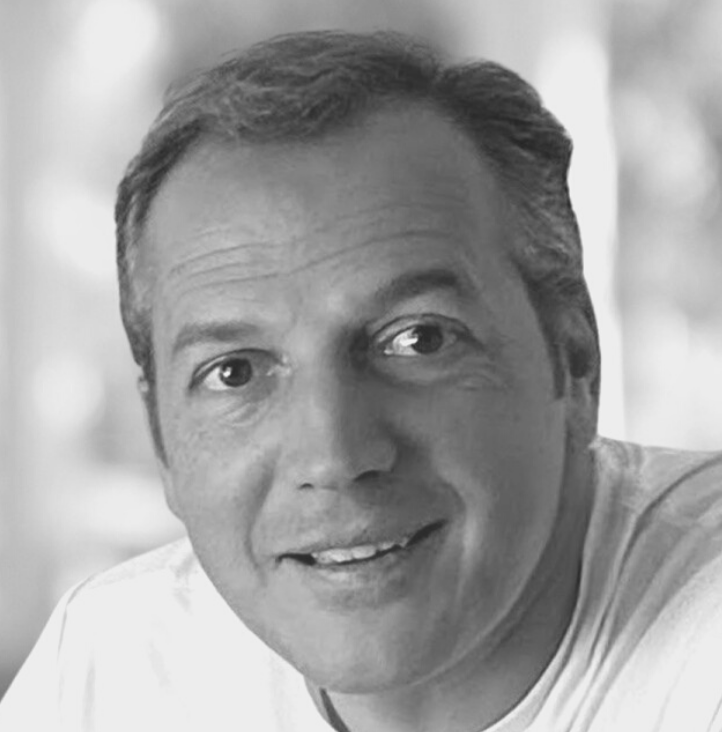 Sales/GTM Operations Partner, Andreessen Horowitz
What Our Customers are Saying
"When it comes to providing trusted deliverability, consistent quality, and customer satisfaction, Lane Four is truly in a league of their own. We're excited to have them as one of our go-to partners."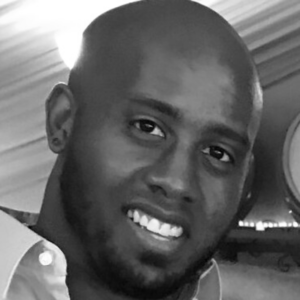 Head of Service Partnerships, Outreach
What Our Customers are Saying
"I can't imagine trying to do ABM without Lane Four Highroad."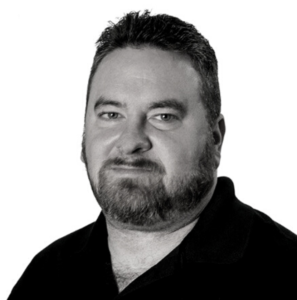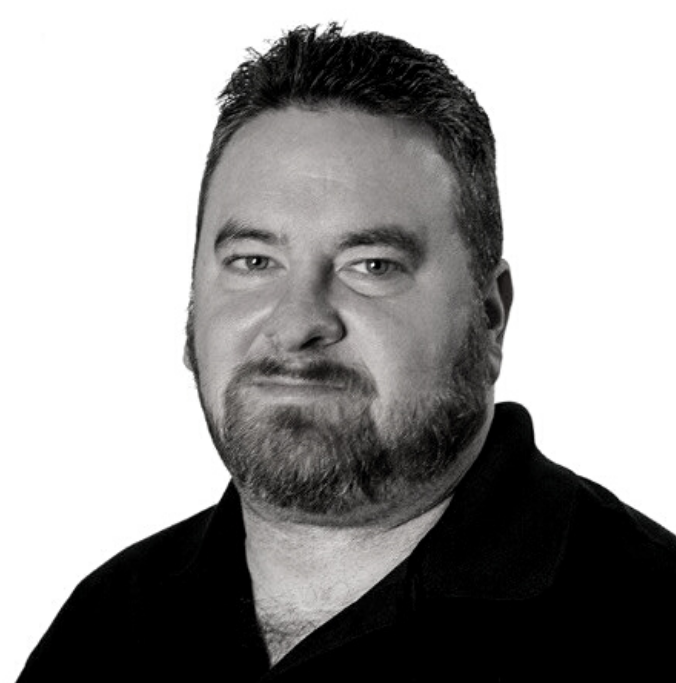 Salesforce Administrator, BizLibrary
Book a Demo
or Consultation