Be a Revenue Hero With Lane Four
Boost your revenue potential and scale your go-to-market operations in Salesforce.
Salesforce Expertise for High-Growth Companies
Fast-growing teams rely on Lane Four to scale their operations faster and smarter with Salesforce.
Salesforce & RevOps Experts
In Funding raised by Lane Four clients
Get Into the Revenue Hero's Toolbox
Level up your knowledge with the latest revenue ops resources.
Tips, Tools, & Ideas For Ops
High-Growth Companies Rely on Lane Four
What Our Customers are Saying
"Lane Four has been thoughtful and creative in helping us transform many of our key revenue processes, including lead routing & territory assignment. It's one of the best customer support experiences I've had."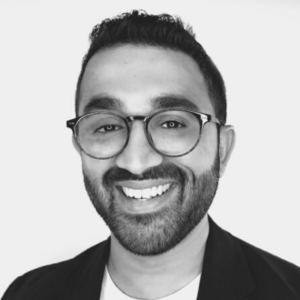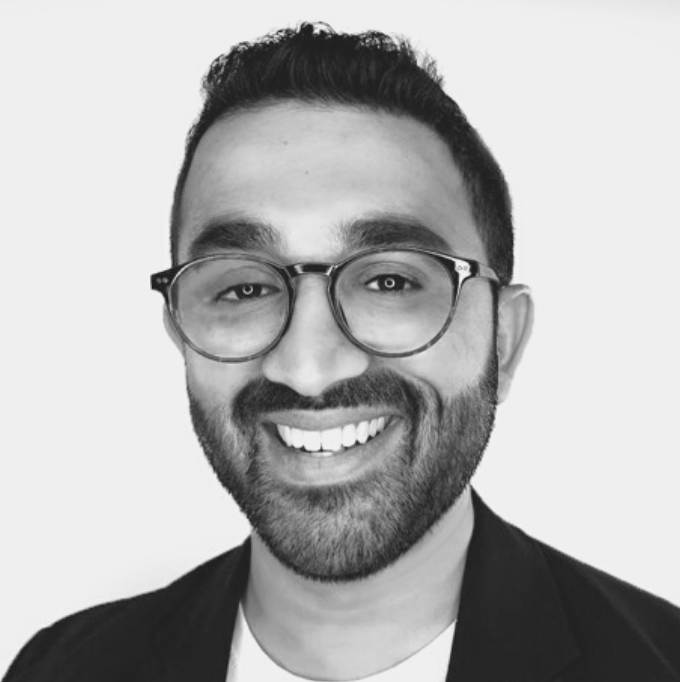 Sr. Revenue Operations Manager, Spring Health
What Our Customers are Saying
"Lane Four Consulting is the perfect partner to build and expand your CRM and scale your operations in line with your company's exponential revenue growth."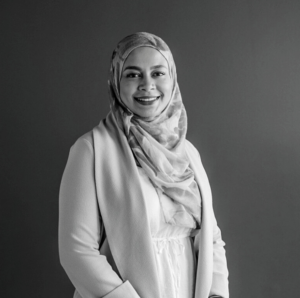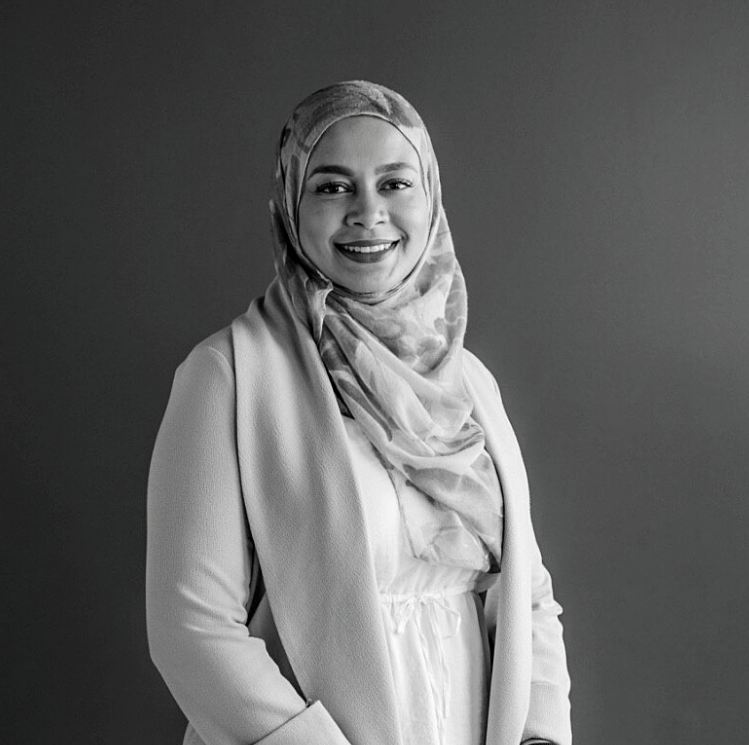 VP, Business Operations, Q4
What Our Customers are Saying
"The support team is very knowledgeable about Salesforce. Combined with the amazing customer support, Lane Four really sets us up for success."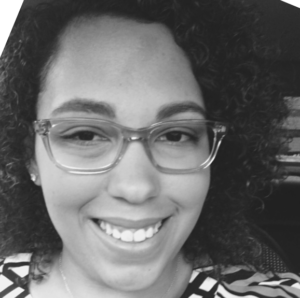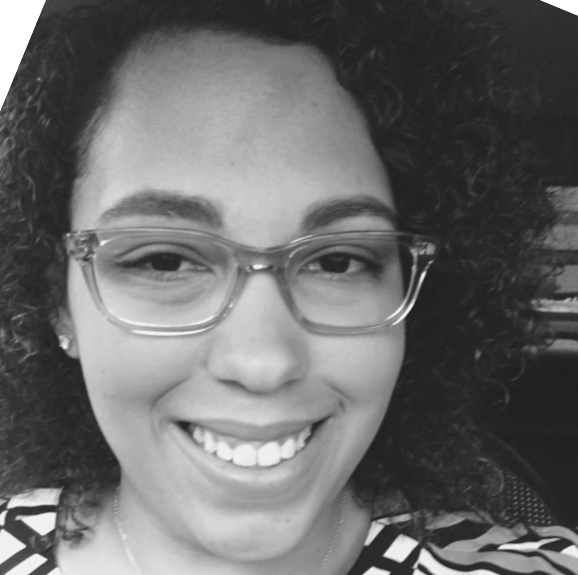 Senior Marketing Operations Architect, BizLibrary
What Our Customers are Saying
"Very strong and responsive support. The team took the time upfront to understand the business logic we needed, rather than just shoehorning us into some out of the box logic."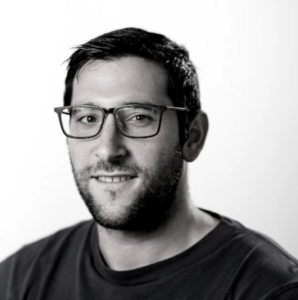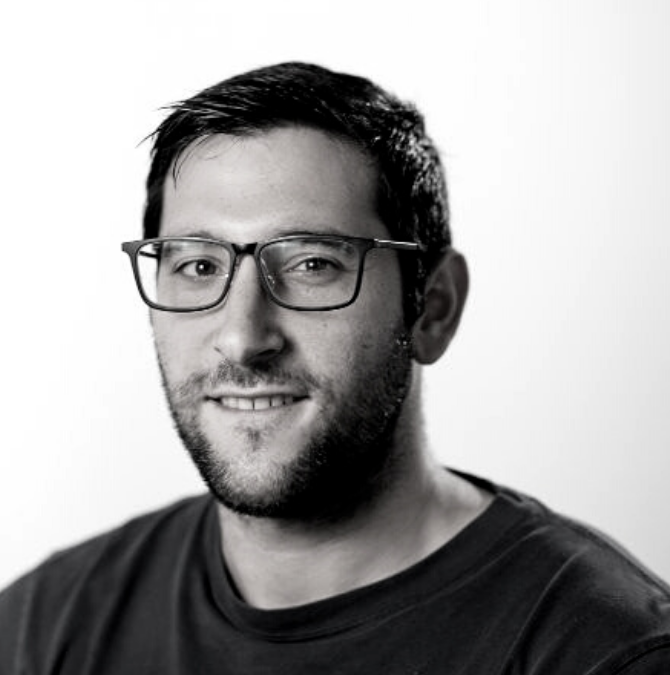 Marketing Operations Manager, Retool
What Our Customers are Saying
"Lane Four has been essential in providing me with strategic advice they've accumulated from working with hundreds of companies...I couldn't run my organization without them."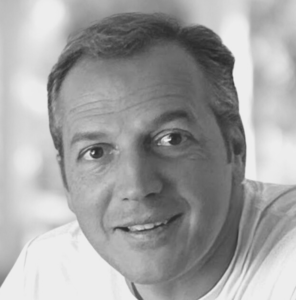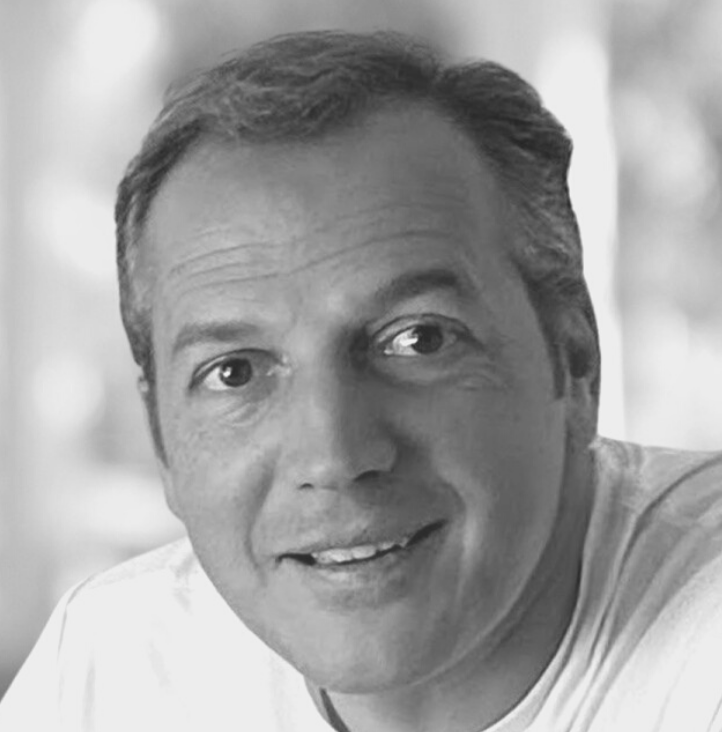 Sales/GTM Operations Partner
What Our Customers are Saying
"When it comes to providing trusted deliverability, consistent quality, and customer satisfaction, Lane Four is truly in a league of their own. We're excited to have them as one of our go-to partners."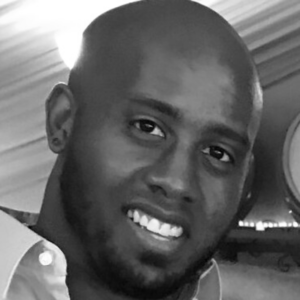 Head of Service Partnerships, Outreach