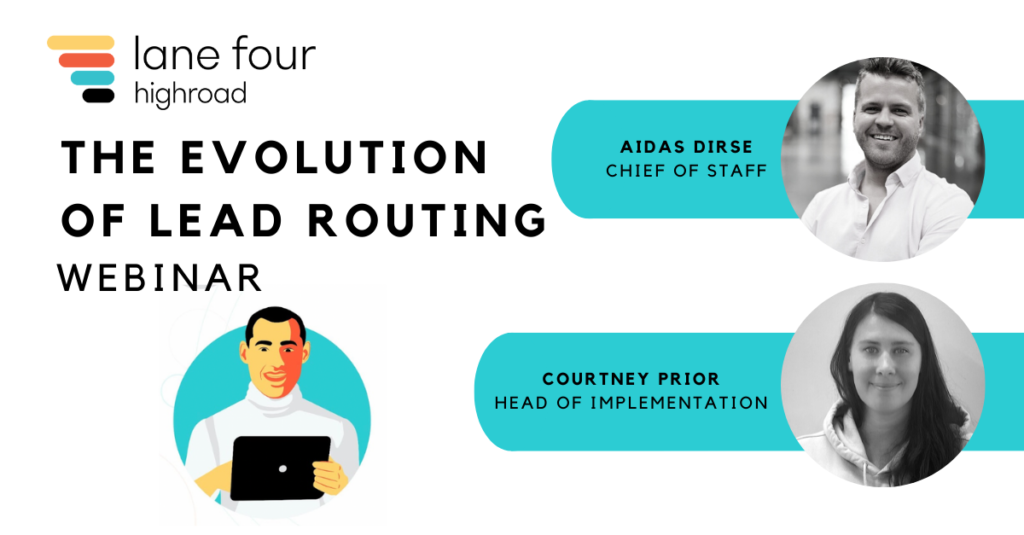 With lead response time being one of the most important facets of revenue generation, our Highroad hosts, Aidas Dirse and Courtney Prior share their learnings of how the next elevated stage to routing are availability features.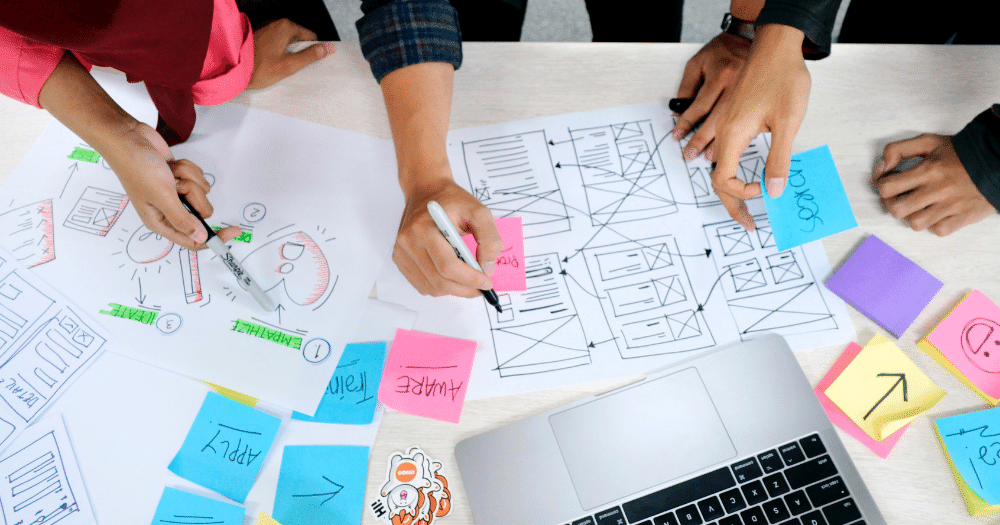 Why and how lead routing software is essential for getting leads to the right reps and contacted in a timely fashion.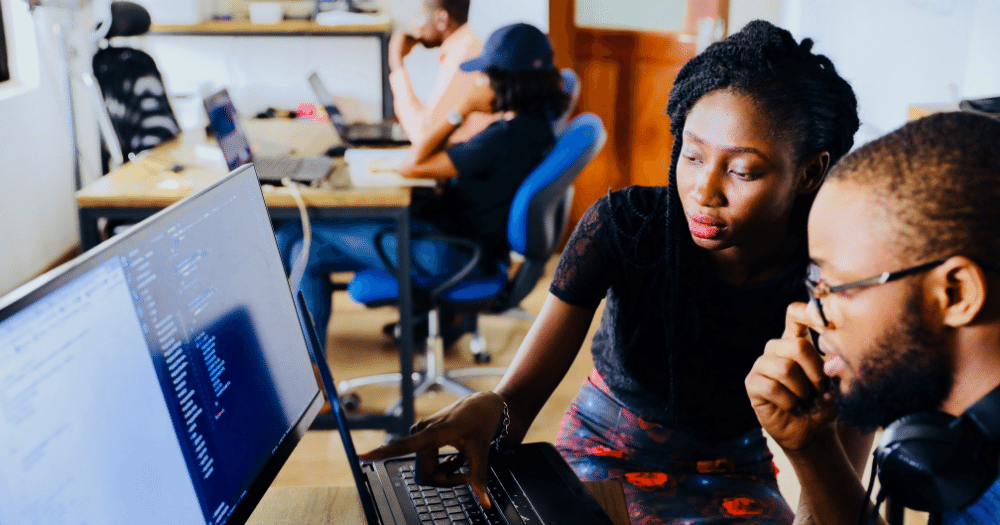 Using Lane Four's lead-routing engine, we configured a lead routing process that does exactly what our clients need to respond to incoming leads.