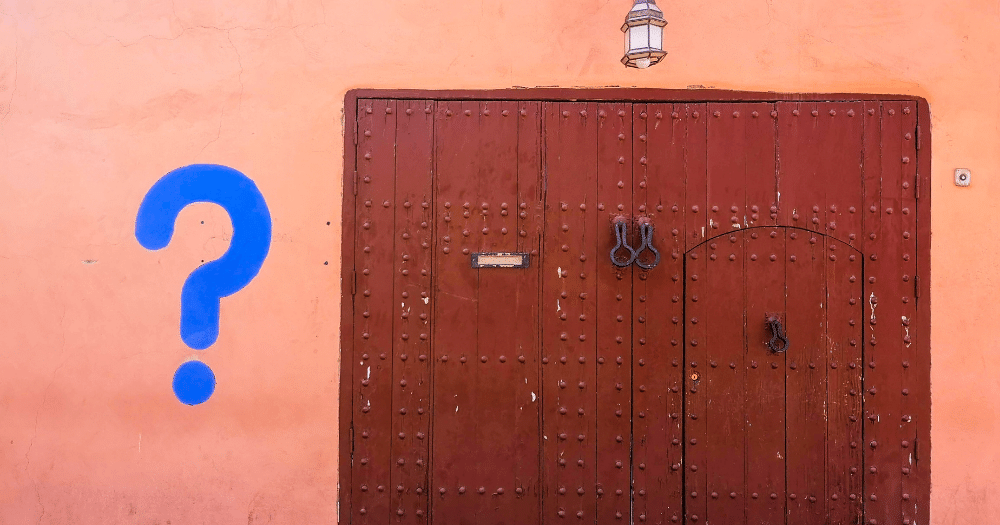 When leads are flowing into Salesforce from marketing, lead-to-account-matching is one of the first solutions that an account-based startup will look for. We recommend three different approaches to this solution.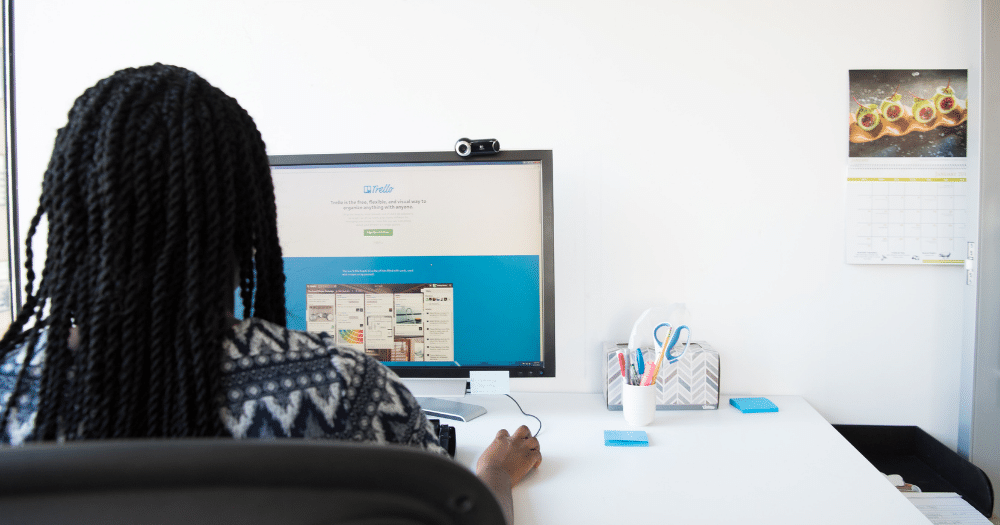 Now you can better track the performance of your sales sequences in Outreach using the new Last-Touch Sequence Attribution feature. Pinpoint and report on the Sales Activities that Generate Revenue.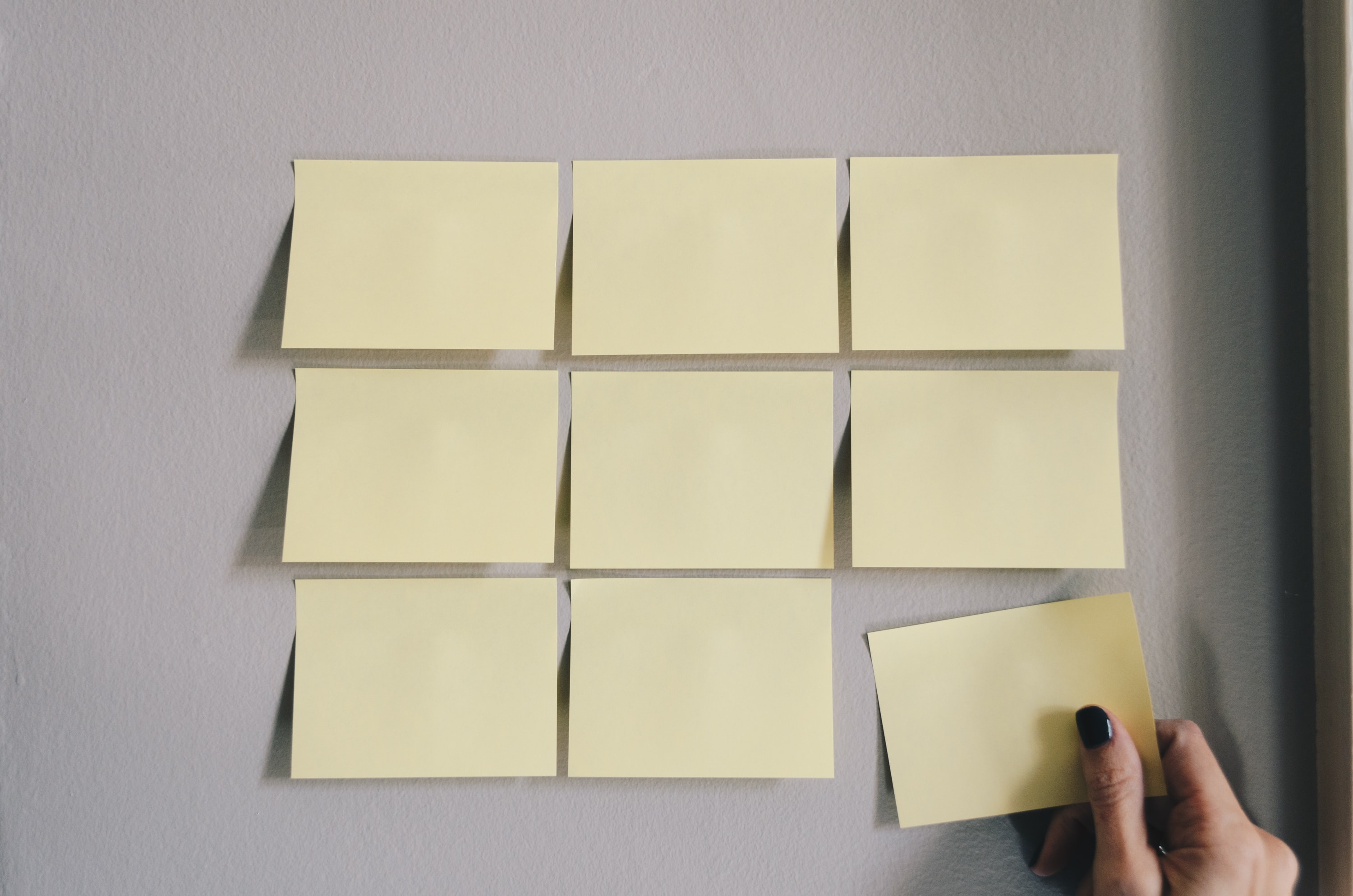 Salesforce and ABM are a natural fit. Understanding the power of Salesforce's matching rules and flow designer will help you make smarter choices about which tools to add to your stack.