Helping Revenue Heroes Do More With Less
Optimize and scale your go-to-market processes in Salesforce with the support of operations experts.

Salesforce & RevOps experts
in funding raised by Lane Four clients
Helping Revenue Heroes Do More With Less
Lane Four is a boutique consulting firm that helps optimize and scale go-to-market operations in Salesforce and HubSpot. With a flexible, lean, and customized approach, we're part of your operations team when and how you need us to be. Our team of HubSpot and Salesforce consultants, administrators, architects, developers, project managers, and operations experts share one goal: to make you a Revenue Hero at your company. Certified and with deep expertise in B2B go-to-market best practices and trends, our team is ready to help you tackle the challenges of growing your business.
Check out our list of services below to see how we can help you take your business to the next level.
From marketing automation, to enrichment, to routing, to sales engagement tools, we'll build you a data framework that works at scale.

Automate critical functions in your sales process, including document and signature management, CPQ, and the contract lifecycle.
Integrate your billing system with Salesforce for maximum efficiency.. We work with leading tools including CPQ Billing, Zuora, FinancialForce, and more.
Get end-to-end support for your integrations. Whether out-of-the-box, third party, or custom-built, we'll implement the best solution for you.
Make your account management, customer success, and customer support processes more efficient with automation.
Our highly trained Salesforce developers, architects, and engineers can build any solution to tailor Salesforce to your business needs.
More of our professional services include:
Sales Cloud & Sales Hub Operations
Salesforce CPQ
Salesforce Billing

Data Enrichment

Sales Engagement

Marketing Hub Operations
Marketing Automation & Lead Capture
Complex Product Integrations
Service Cloud & Service Hub Operations
Revenue Cloud Operations
Tech Stack Tune-Up
End-to-end Salesforce Implementation
CRM and Data Migration
Systems Audit & Monitoring
Best Practices
Improving User Adoption
User Training Sessions
Customer Success Team Support
Hybrid Development
Certinia Implementation
We work with companies of varying sizes
We work with companies of varying sizes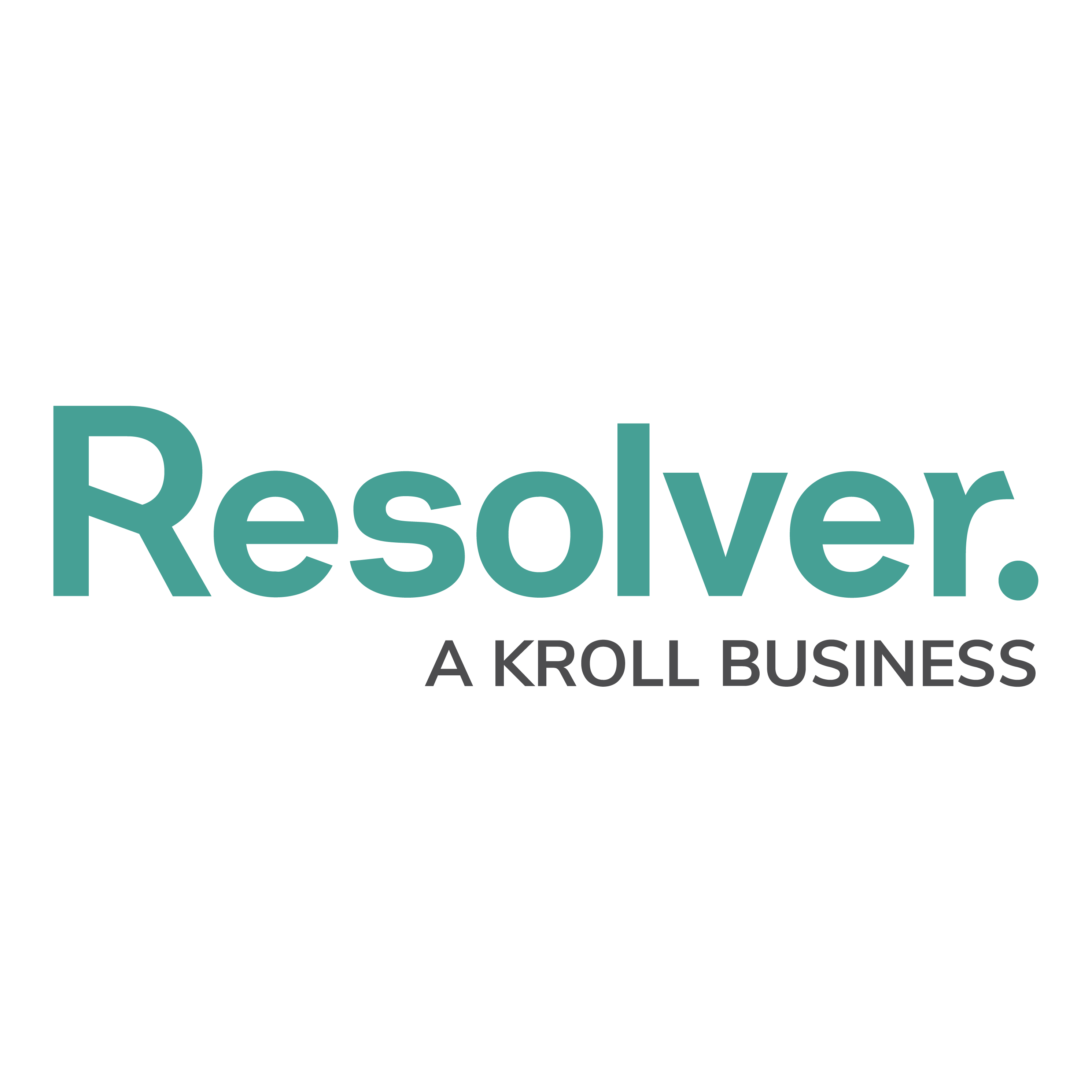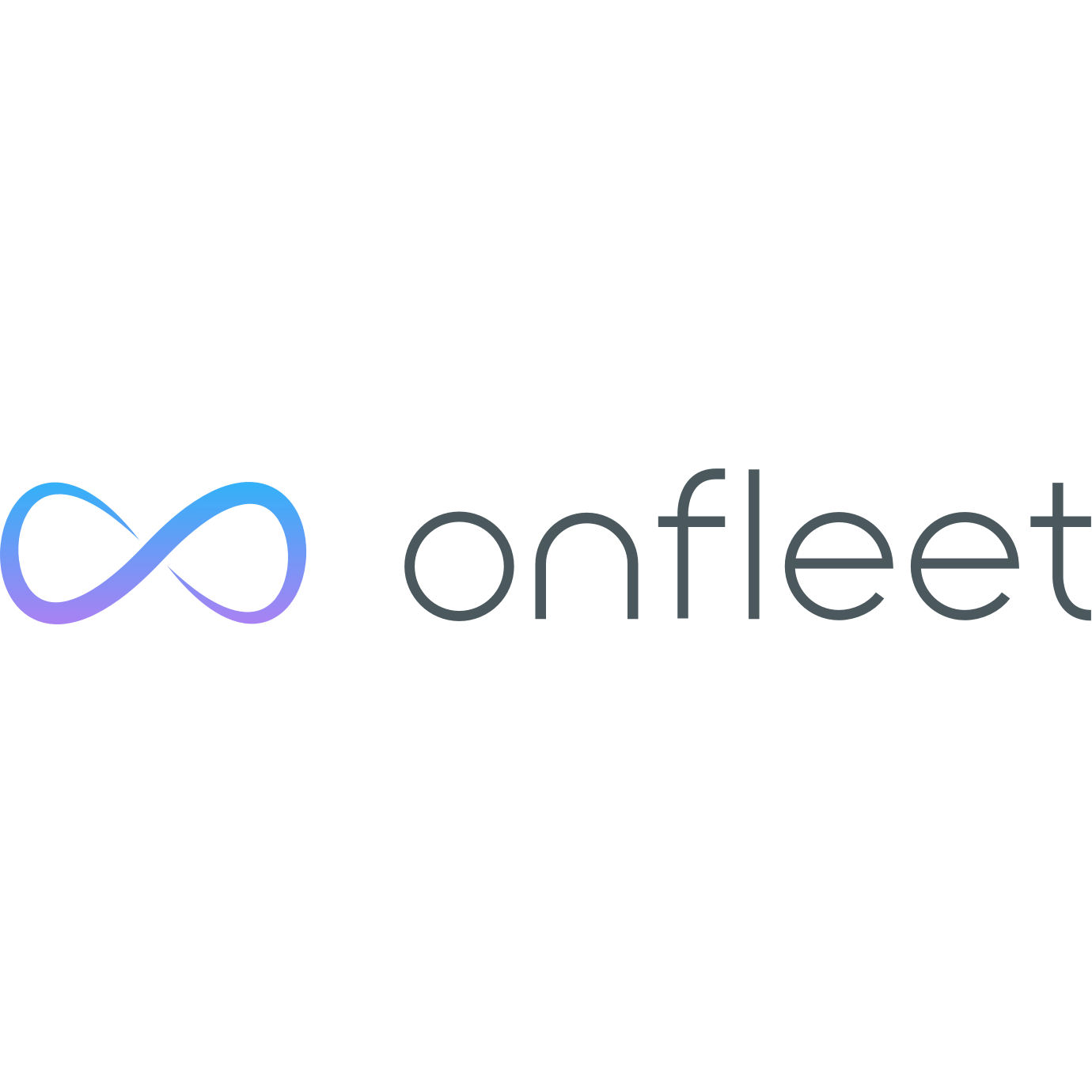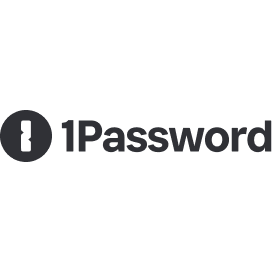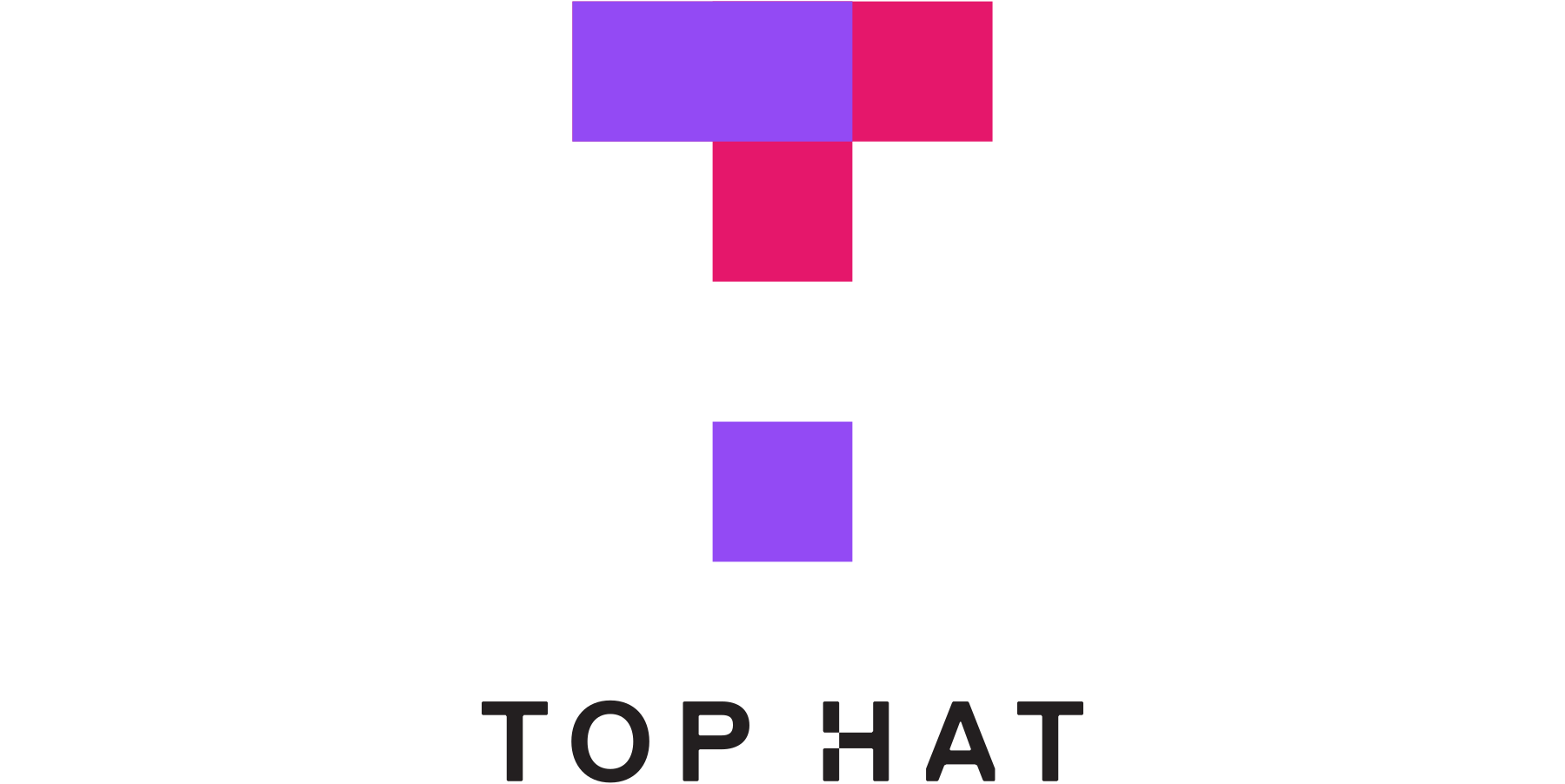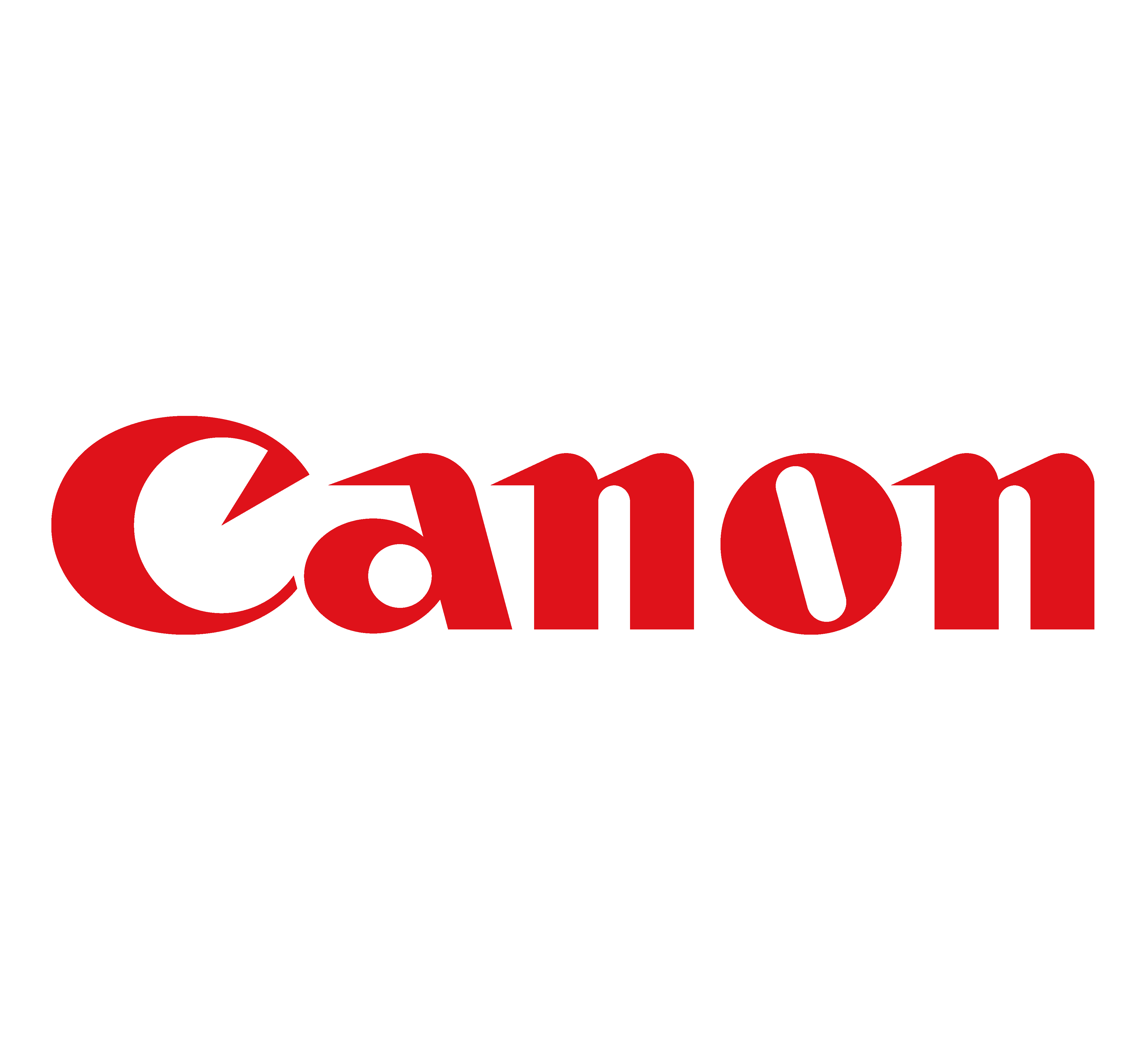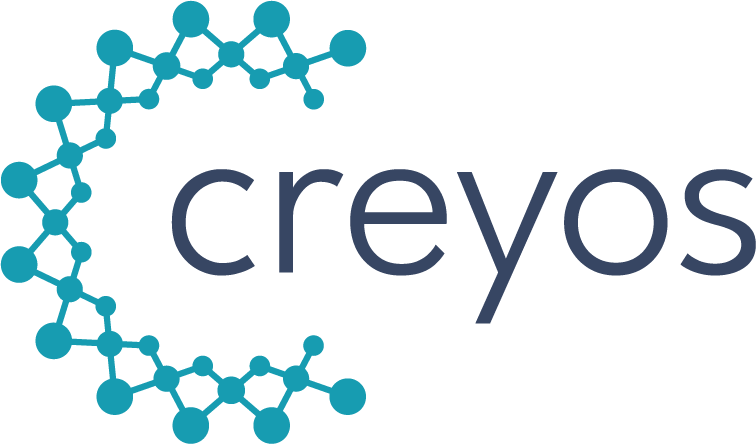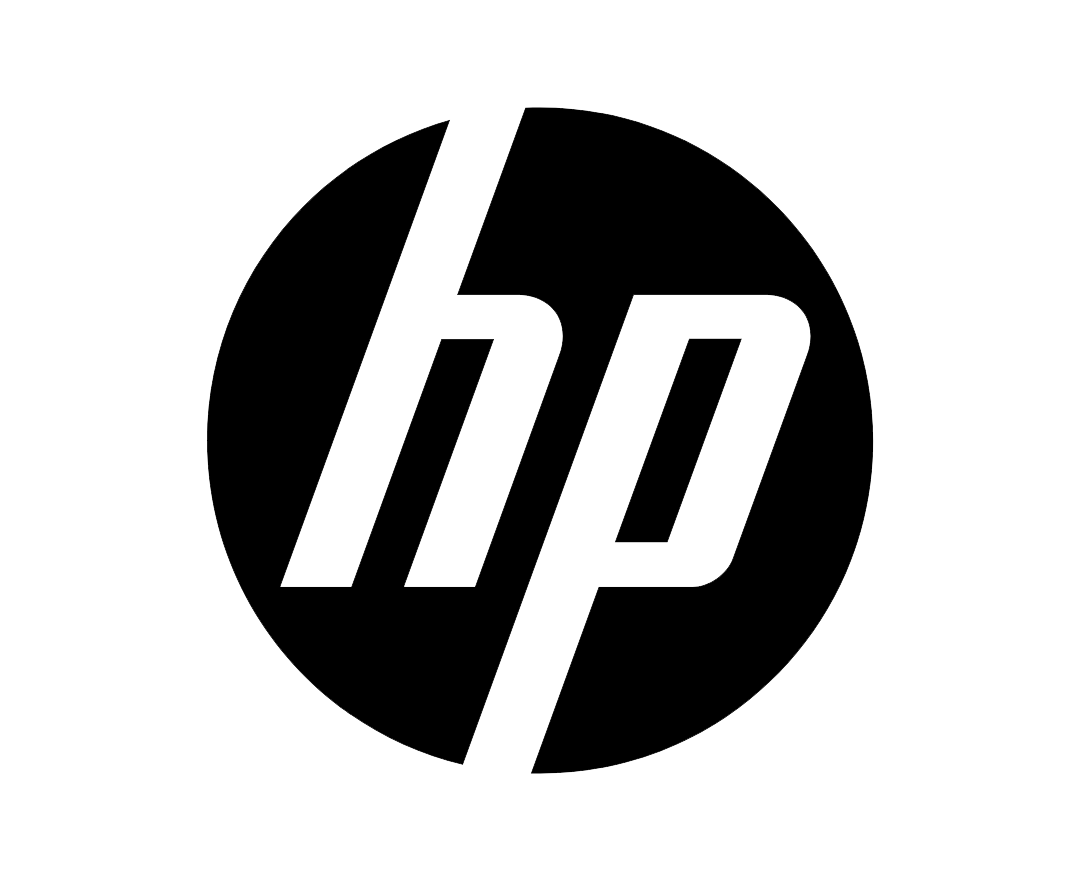 When it comes to providing trusted deliverability, consistent quality, and customer satisfaction, Lane Four is truly in a league of their own. We're excited to have them as one of our go-to partners.
For tips, tools, & ideas for ops check out out our latest blog posts!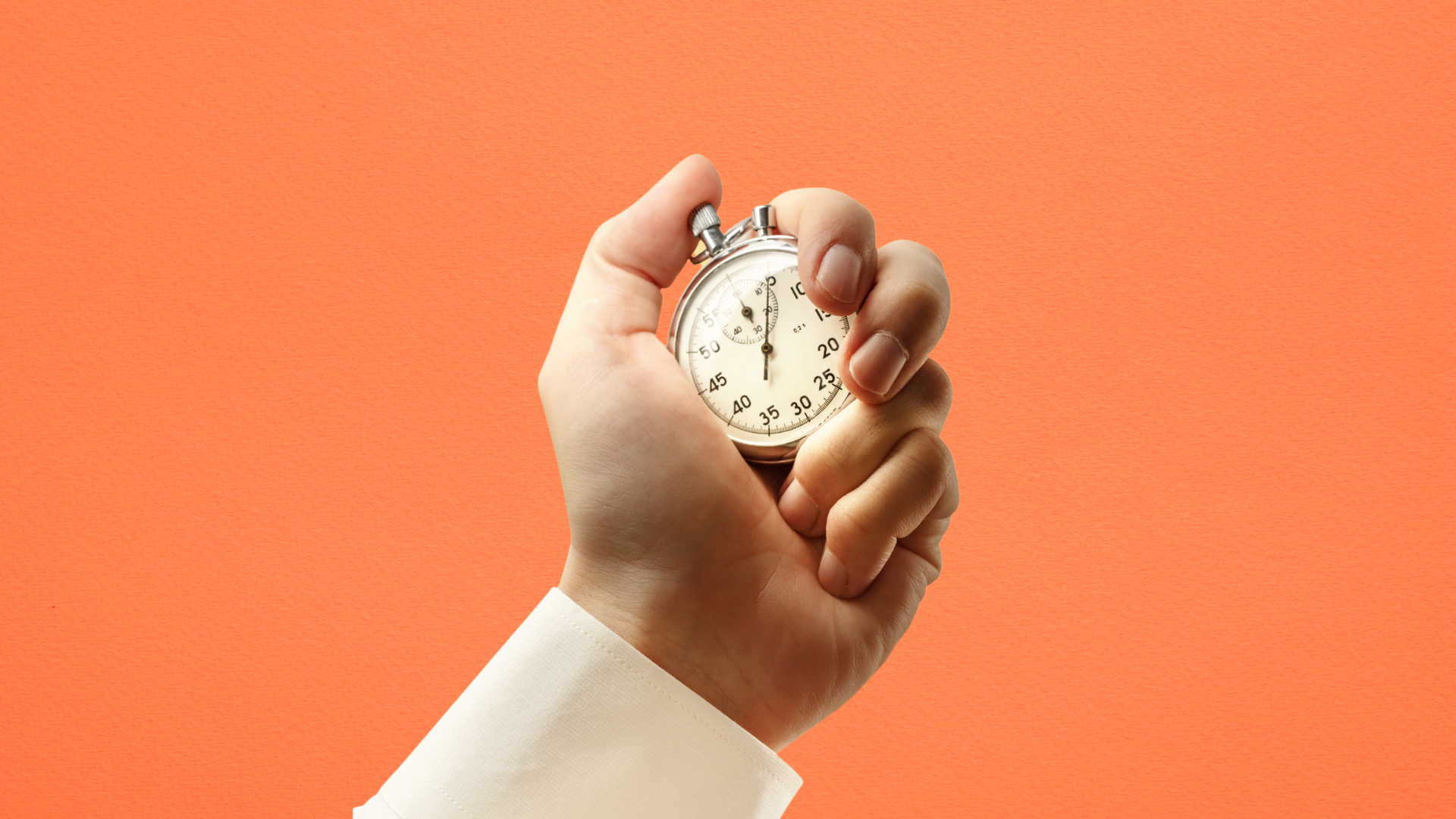 How to diagnose and fix exceeding Apex CPU Time Limit in Salesforce. Narrow down your investigation by conducting an audit…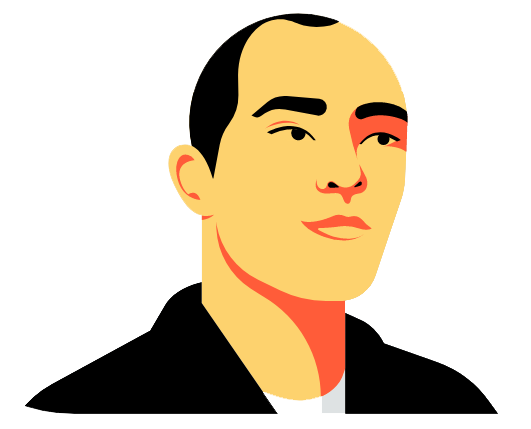 Get Into the Revenue
Hero's Toolbox
Level up your knowledge with the latest revenue ops resources.