Our customers have spoken! See why users love Highroad and what makes us a Top Performer in Lead-to-Account Matching and Routing!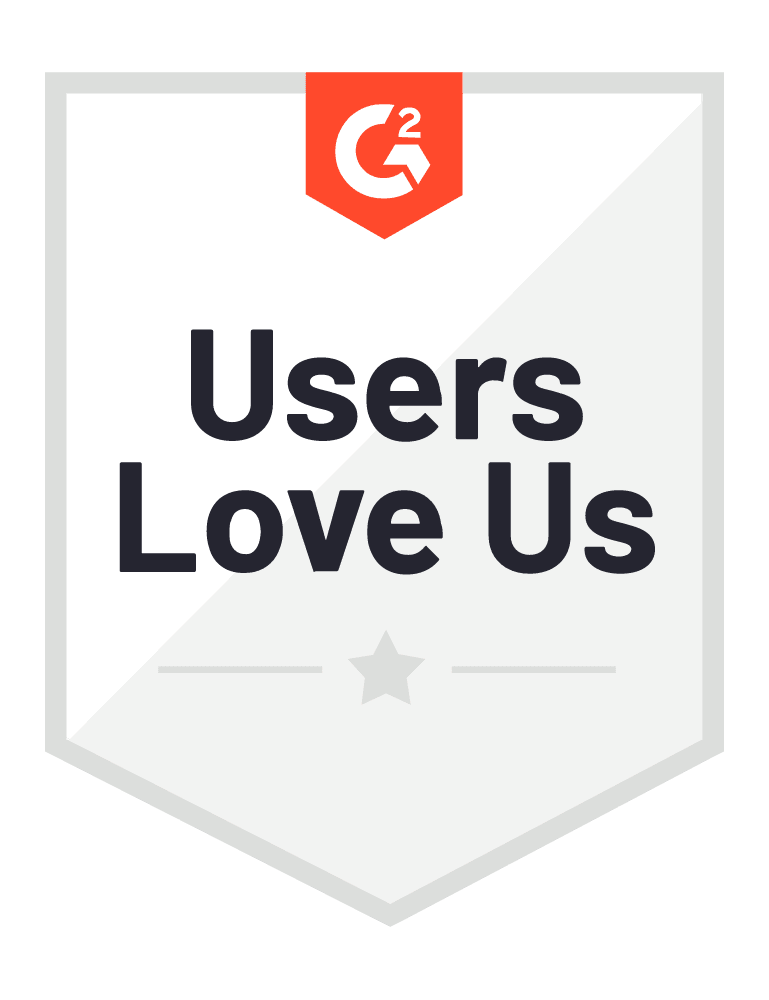 Why do customers love Highroad?
We go beyond just providing a lead-to-account matching and routing tool to enable your business to get a complete picture of your revenue operations.
At Lane Four, we work with prospects and clients to ensure they receive top-class service and support at every stage of their journey. Our goal is to help your high-growth business exceed revenue targets, and we'll go beyond product support to get you there.
A Top Performer in Lead-to-Account Matching and Routing
G2 scores of products and vendors from the Lead-to-Account Matching and Routing category are based on reviews gathered from G2's user community, combined with data aggregated from online sources and social networks.
Based on the assessments of real revenue professionals, Lane Four Highroad has earned the praise of customers that entrust us to scale their revenue operations in the forms of:
High Performer: product with higher overall customer satisfaction compared to the rest of its category.
Best Support: vendor with the best customer-vendor relationship in its category.
Best Estimated ROI: product with the fastest estimated time to achieve ROI and go live.
Highest User Adoption: product with the highest organizational adoption rate in its category.
Turn Your Revenue Dreams into Reality
See how Highroad helps users achieve their revenue goals... in their own words.
"Lane Four has been thoughtful and creative in helping us transform many of our key revenue processes, including lead routing & territory assignment. It's one of the best customer support experiences I've had."
"We have been really blown away by Lane Four. Setting up lead routing is SUPER simple and we were able to set up in minutes. The attention after purchase has been amazing - they really want us to succeed."
"The application is great and meets our needs exactly. The team was very responsive and easy to work with. The team not only met all of our expectations but exceeded them."
"Lane Four Highroad offers a very easy interface to filter lead criteria for routing. Implementation is seamless and support is incredibly helpful."