If you've ever found yourself facing the challenge of making minor updates to a flow, only to encounter a complex scenario like the one depicted below, then you're well-acquainted with the struggles of maintaining these sprawling "mega-flows." Even a seemingly straightforward task, such as modifying a field's assigned value, can quickly devolve into a hair pulling exercise in patience development.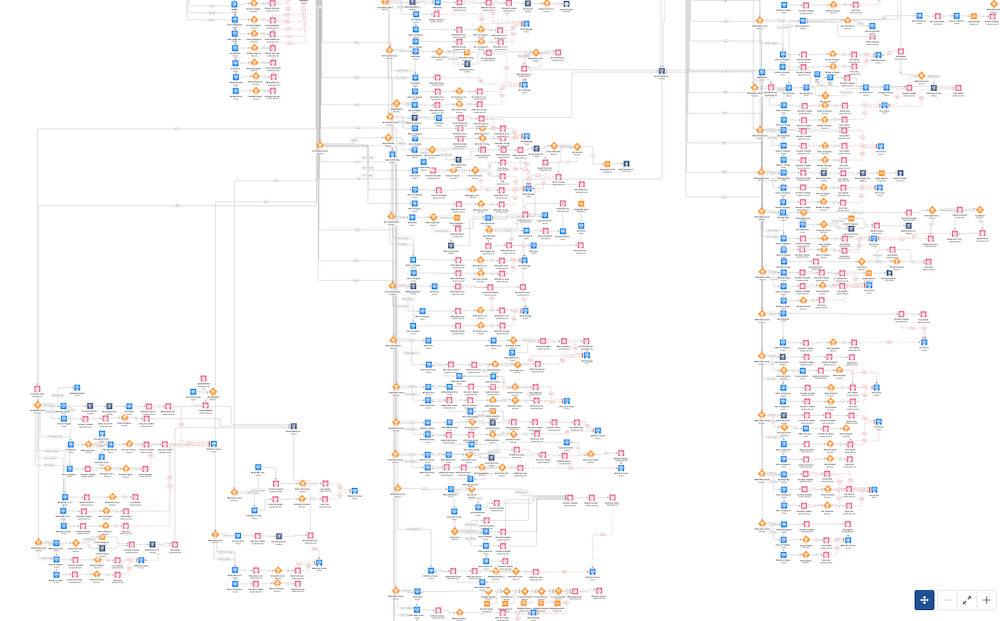 As you navigate through a myriad of nodes, each responsible for completely separate processes, the only common thread being their reliance on the same object as a trigger, a thought is likely to arise: "Surely, there exists a more efficient approach." Prior to Winter '22's introduction of Subflows, your options were confined to either attempting to visually organize these nodes on a single canvas or circumventing the "2-record triggered flow" rule. However, in today's landscape, this powerful and innovative addition graces our toolkits and offers a renewed sense of organization and control.
Subflows can be thought of as building blocks that serve a specific purpose. They provide a structured way to organize and manage your automation processes, improving scalability and readability for more complex systems. 

Similar to how classes facilitate collaboration among developers, Subflows facilitate collaboration between different teams working on different aspects of a project. Here are a few other benefits of Subflows beyond reducing the jumpscare when someone opens your case after-save flow for the first time:
Enhanced User Experience: Subflows contribute to a more user-friendly experience by hiding intricate details from the main flow, presenting only the essential elements to users. This simplification not only benefits your current team but also reduces the learning curve for new users.
Modularity and Reusability: Subflows promote a modular approach to automation. Instead of duplicating similar actions across multiple flows, you can create a Subflow with the necessary actions and reuse it wherever needed. This not only reduces redundancy but also simplifies maintenance. Changes made to a Subflow will automatically be reflected in all the flows that utilise it, ensuring consistency and reducing the risk of errors.
Easier to Build & Describe: When used correctly, Subflows allow you to understand a complex system more easily. This can take some of the cognitive challenges out of system design & development. In some cases, well named Subflows can allow you to utilise a flow to explain processes to business users as a sort of Process Flow Diagram.
Facilitates Collaboration: As your Salesforce environment evolves, maintaining control over changes and collaborating efficiently becomes crucial. You can update a Subflow independently without affecting the parent, facilitating collaboration among different teams who otherwise may have been working on the same flow simultaneously. 
Error Isolation and Debugging: When an issue arises, pinpointing the source of the problem can be challenging in a complex flow. Subflows allow you to more quickly isolate the issue, reducing debugging time.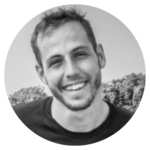 Author: Pete Gilbert
Technical Lead, Lane Four