Motivate your sales team and streamline your assignment model with fair, equitable routing in Salesforce.
Lane Four Highroad empowers high-growth companies to maximize data efficiency, productivity, and go-to-market effectiveness in Salesforce.
Born out of our consulting work with hundreds of fast-growing companies, Highroad anticipates your evolving lead management needs as you scale.
Lead-to-Account Matching: Instantly and accurately identify incoming leads based on the data you already have in Salesforce.
Advanced Routing & Round Robins: Get Salesforce records to the right people with the right context.
SLAs: Measure speed to lead, motivate rep actions, and manage performance with data.
"Lane Four Highroad is like the Swiss Army knife of lead routing. It became a no-brainer once we realized how many use cases Lane Four could quickly solve."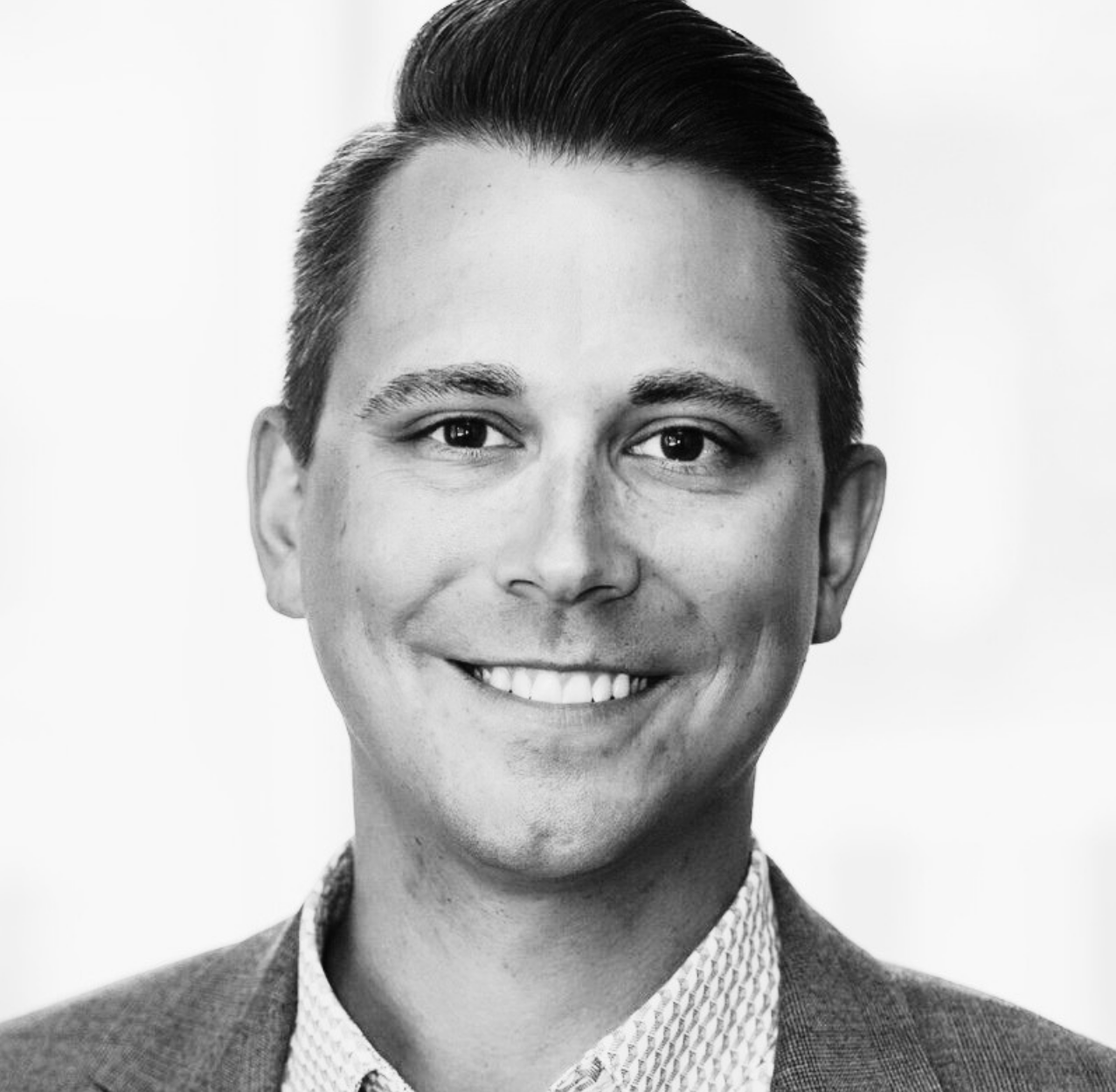 Revenue Ops Lead at OnFleet