Some of Toronto's best and brightest sales leaders gathered last night for our Modern Sales Professionals salon, "Building a Revenue Ops Team." We spent the evening discussing key questions about what revenue ops means in 2019, why it's important, and what companies are doing to make it happen. In the spirit of knowledge-sharing that makes MSP such a great community, we wanted to pass along our top insights from the evening.
#1 Company-Wide Communication is a Must
Last night, numerous leaders said that company-wide communication is critical for revenue ops success. Too often, while revenue operations teams work hard to create meaningful metrics as efficiently as possible, siloed departments are doing back-of-the-napkin calculations on their own. But it's not just about how reports are generated. Revenue operations is based on an overall strategic vision. The best rev ops teams do active internal research—determining what questions to ask sales, marketing, and customer success, gathering the information they need, and executing on what they find. Not only do executives need to buy in to the revenue ops agenda—they also need to ensure that everyone in the company understands its value, purpose, and responsibilities.
#2 Toronto Companies are Taking a Different Approach to Rev Ops Teams
When we held
our San Francisco salon
on this same topic, most companies in the room followed a cookie-cutter revenue operations structure from early on, with many hiring a C-level role by the time they'd reached $8-10 million in annual revenue. In contrast, companies in last night's Toronto crowd seemed to take a different approach. Most leaders we talked to reported bootstrapping operations until annual revenue well exceeds $10 million. A common approach among those present was assigning administrative operations responsibilities to a high-achieving SDR for a portion of their role until the company grows.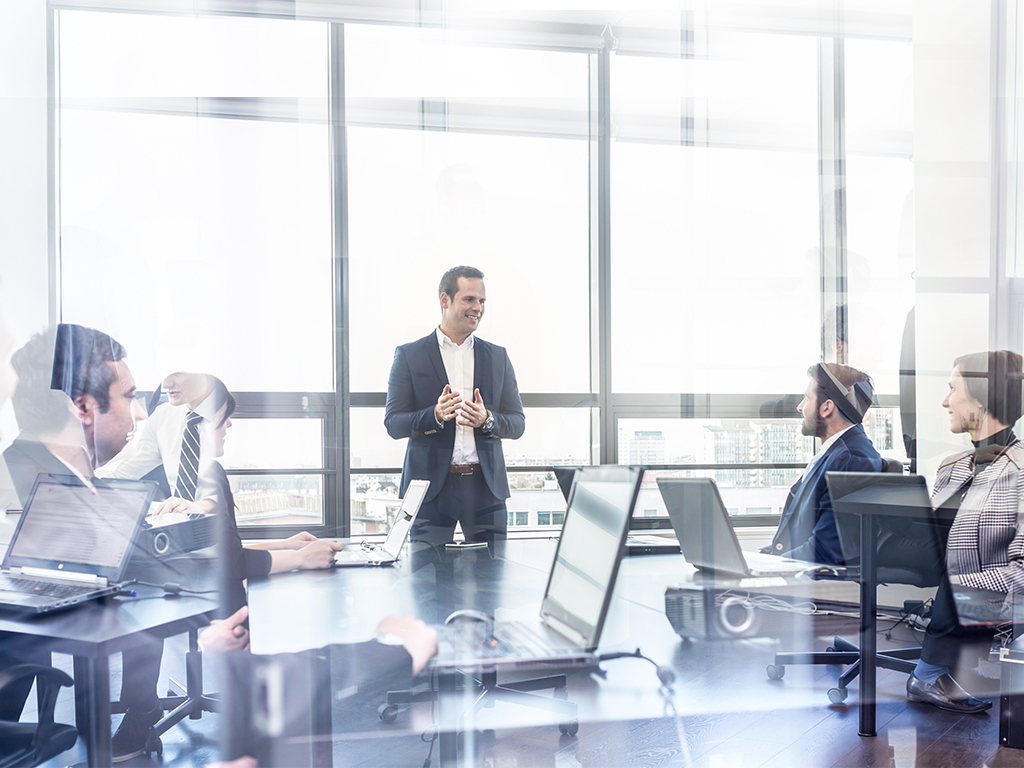 #3 Defining Success Metrics is at the Heart of Revenue Operations
There was widespread agreement that the key role of revenue operations is to define how success will be measured
throughout
the sales and marketing pipeline. The job of revenue operations is, leaders said, to ask questions about the funnel as a whole. How are the different pieces of our funnel working, from awareness all the way to renewal? Where are the bottlenecks? How can we create processes that allow us to repeat what is working, and improve on what isn't? But you don't need a formal revenue ops team to reap the benefits of this approach. Even small startups can adopt a revenue ops ethos to determine their KPIs. Determining key metrics throughout the end-to-end pipeline is something any savvy CEO can do—especially with some outside help.
#4 Outsourcing is a Game Changer
One leader said that looking for the perfect revenue ops hire feels like "looking for a unicorn." And it's true. Finding someone with both technical proficiency and sharp strategic skills is near impossible. This is why many of our leaders reported outsourcing key aspects of revenue ops to get things off the ground. Most commonly, leaders spoke of outsourcing Salesforce CRM administrative, architectural, and development work. (In other words—cleaning up the system and simply "getting it to work.") One of the biggest stumbling blocks our leaders said they face is poor integration of core tools, such as sales engagement, with the core CRM. A poorly integrated stack causes major headaches and can stop even the most sophisticated rev ops machine in its tracks. Using a consultancy or freelancer is a great way to get moving without committing to a new hire.