Want to be part of our team?
At Lane Four, we start and end our days with a growth mindset and are always pushing the boundaries of continuous learning and growth!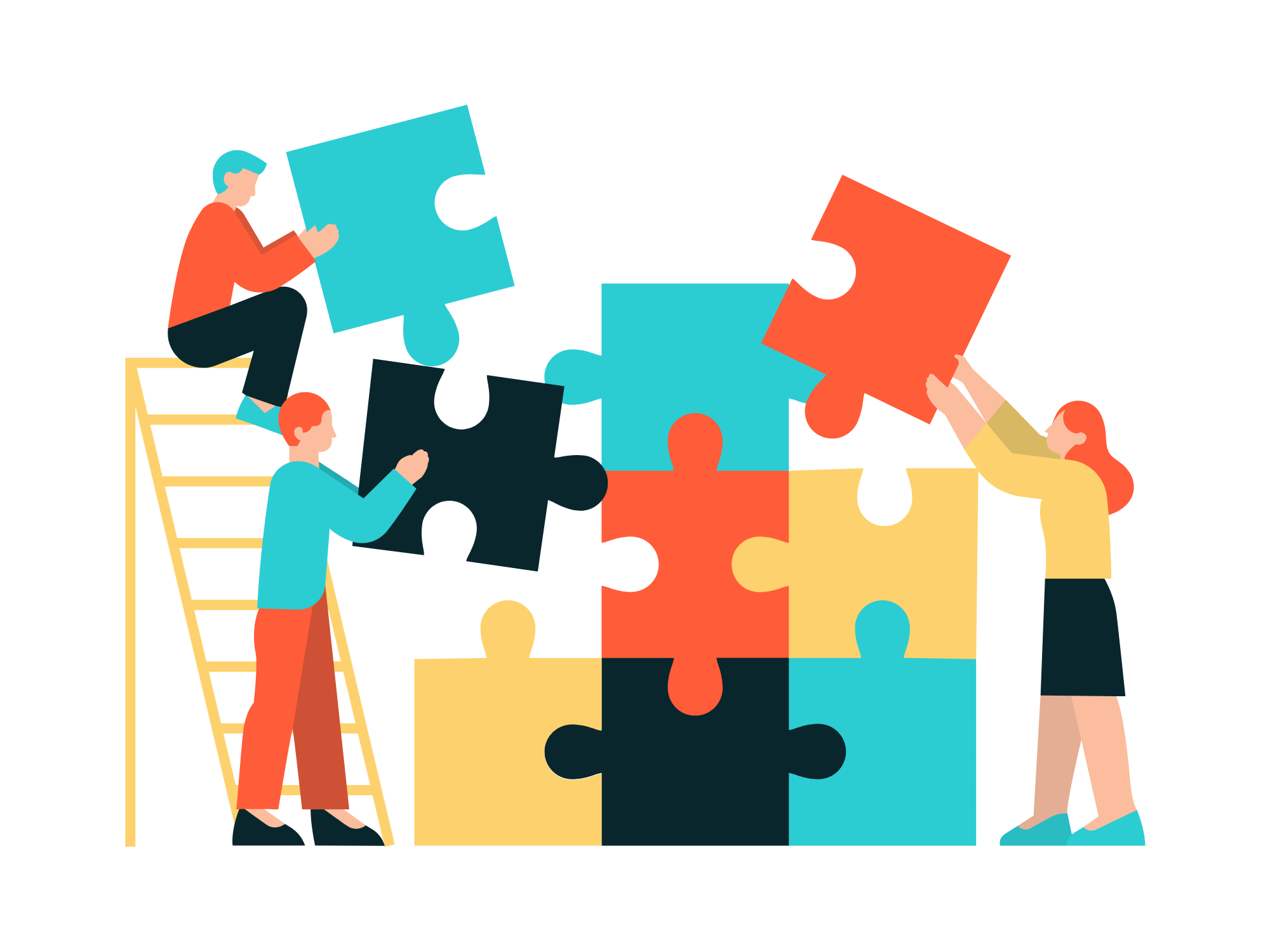 Lane Four is a boutique consulting firm with decades of collective experience in the SaaS community. Since 2013, we've helped over 100 high-growth SaaS startups and non-profit organizations work faster and smarter using the power of Salesforce and HubSpot.
We're a tight-knit team of dedicated and hard working people with a good sense of humour. Achieving results for our customers drives us, and it's also what makes us proud to call some very cool companies our customers. We move quickly, learn always, and our kitchen is always stocked with delicious snacks and kombucha.

At Lane Four, we are continuously striving to ensure our employees feel that we live by our core values. From being real and human to being curious and owning our work, we're always working to do our best and make a positive impact.

That's why we're thrilled to announce that our fantastic team has helped us achieve certification as a Great Place to Work® in Canada! We're grateful to be surrounded by such amazing people who share our values and work tirelessly to make Lane Four an exceptional place to work. Want to be a part of the fun?! Apply now.
We value authenticity and honesty in all of our interactions with our fellow team members and with our clients. Being real means being transparent, admitting when we don't have all the answers, and working collaboratively to find solutions.
We believe in the power of building genuine relationships. We treat everyone with respect, empathy, and kindness. We know that every person has their unique strengths and challenges, and we strive to create an environment where everyone feels supported and valued.
We take pride in building an environment where we encourage each other always be learning and growing. We stay up-to-date with industry trends and best practices, and we continuously seek out opportunities to expand our knowledge and skills. We approach every project with an open mind and a desire to understand our clients' businesses deeply.
We take pride in delivering high-quality work that exceeds our clients' expectations. We take ownership of our work, take responsibility for our mistakes, and work tirelessly to ensure our clients' success. We believe that doing good work means not only delivering on our promises but also going above and beyond to make a positive impact on our clients' businesses.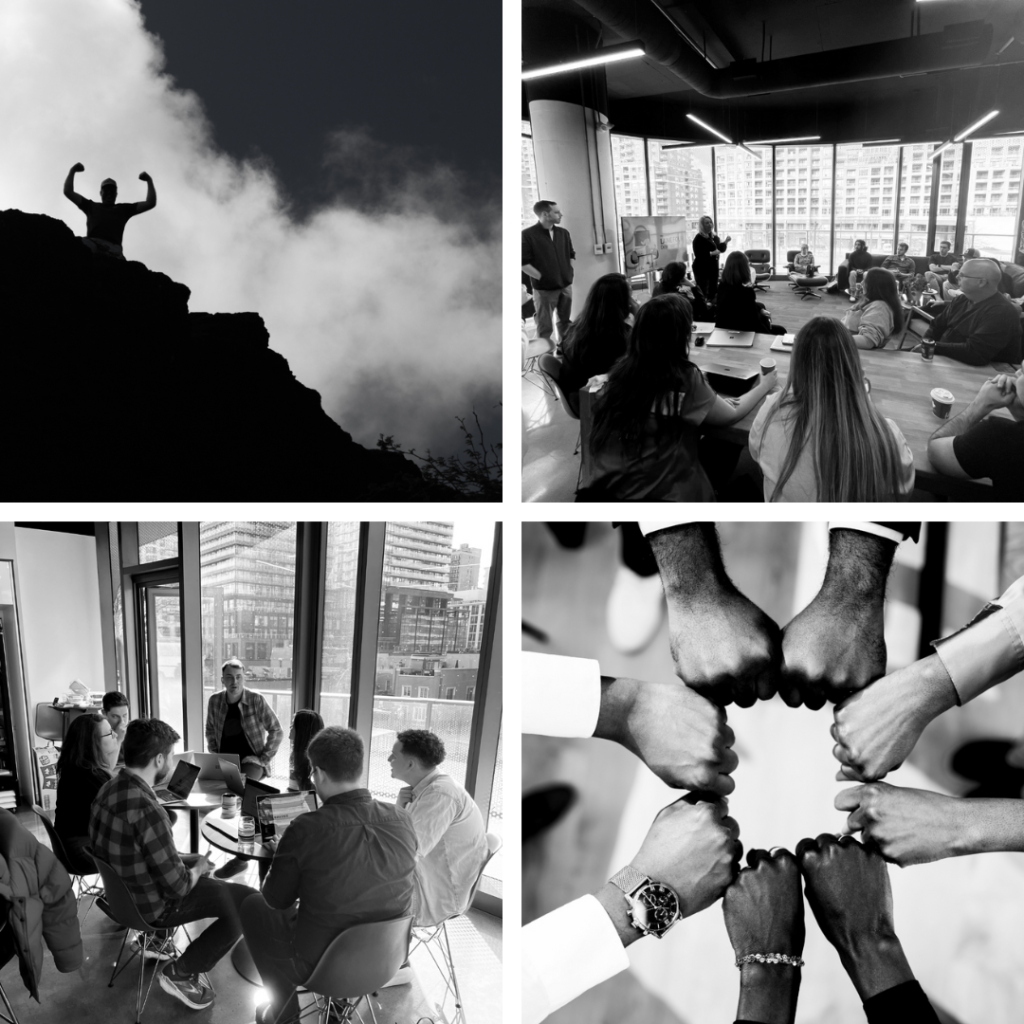 Empowerment
By empowering our team, we create a culture of innovation, creativity, and growth.
Mentorship
By fostering a culture of mentorship, we help our team members grow and learn from one another.
Accountability
By embracing accountability, we build trust and respect among our team members and with our clients.
Authenticity
With encouragement to bring their whole selves to work and prioritize their well-being, team members are happier and more fulfilled, which translates to better work and better outcomes for our clients.

Health Benefits


Dental Care

Flexible Work Arrangements

Employee & Family
Assisted Program

Subsidized Mental Health Services

Team Engagement and Community Outreach Efforts

RRSP Matching Programs

Professional Development & Mentorship Programs

Commitment to DEI, CSR, & ESG

Work with Amazing Clients

Vibrant & Dynamic Team Community
We've helped 100+ high growth startups scale with Salesforce.