Give sales the context they need to work every lead, and lay the foundation for account-based strategies — so you never miss another opportunity.
Match View: Identify and manage matched accounts, duplicates, and related leads at a glance
Merge Duplicates: Keep your data clean in real-time, upload lead lists seamlessly, and give your team the context they need
Match, Convert, & Create Records: Automatically match leads to existing accounts, create new accounts, and convert leads to contacts without even looking at Salesforce
Without lead-to-account matching, sales teams run the risk of actioning leads with zero context, resulting in missed (or worse, blown) opportunities.
Matching is also the operational foundation for account-based strategies, providing the connections and account visibility required to execute them effectively.
Get your Salesforce records to the right people with the right context, so they have what they need to take action.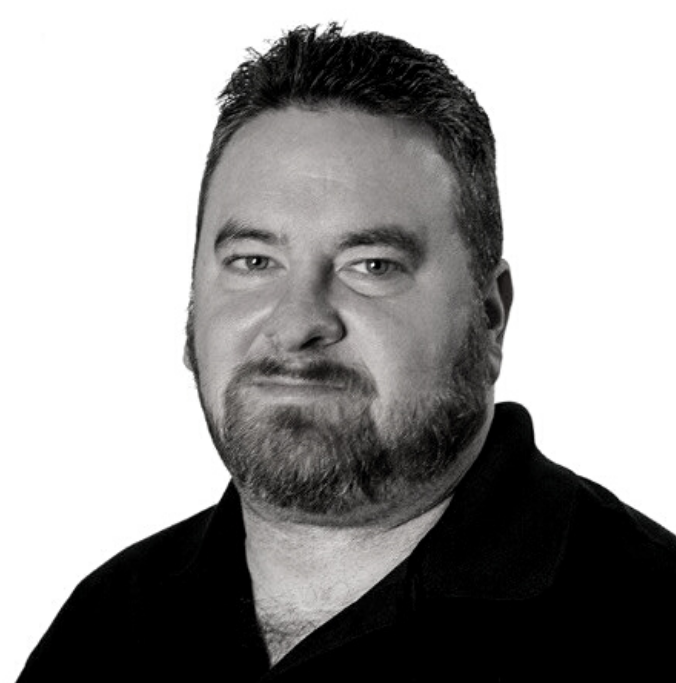 "Lane Four automatically matches all of our incoming leads to current accounts, and has allowed us to scale lead assignments painlessly."
Salesforce Administrator
BizLibrary