Give sales the context they need to work every lead, and lay the foundation for account-based strategies — so you never miss another opportunity.
Turn your raw data into actionable sales insights.
Process bottlenecks are part of every company's growing pains. When inbound volume grows, territories evolve, or you decide to implement account-based strategies, it can feel impossible to handle leads quickly and accurately enough. Let Highroad manage your data seamlessly with lead-to-account matching in Salesforce. Here are some of the high-growth companies we've helped:
Get the Context You Need to Take the Right Action on Every Lead, and Every Account.
Without matching, you don't really know who your leads are. The result? Mishandled prospects, poor customer experiences, and lost deals.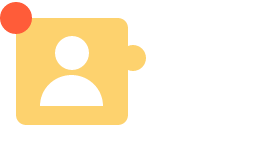 Match leads to your accounts in Salesforce so you can take action based on existing relationships, key account data, and other critical sales context.
Salesforce gets cluttered with unhelpful data from forms, chat bots, imported lists, and more. Left unchecked, bad data slows down your sales process.
Clean your inbound data and lead lists in real time. Keep the information you need without creating duplicates, and enrich leads before assignment.
You want to implement
account-based strategies,
but with no way to connect
leads to accounts in Salesforce,
your options are limited.
Matching is the key that unlocks account-based everything. Get inbound leads to their account owners, and gain visibility into account-level activity.
What Our Customers are Saying
"The application is great and meets our needs exactly. The team was very responsive and easy to work with. The team not only met all of our expectations but exceeded them."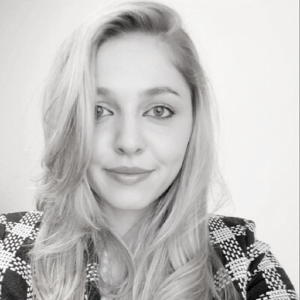 What Our Customers are Saying
"We have been really blown away by Lane Four. Setting up lead routing is SUPER simple and we were able to set up in minutes. The attention after purchase has been amazing — they really want us to succeed."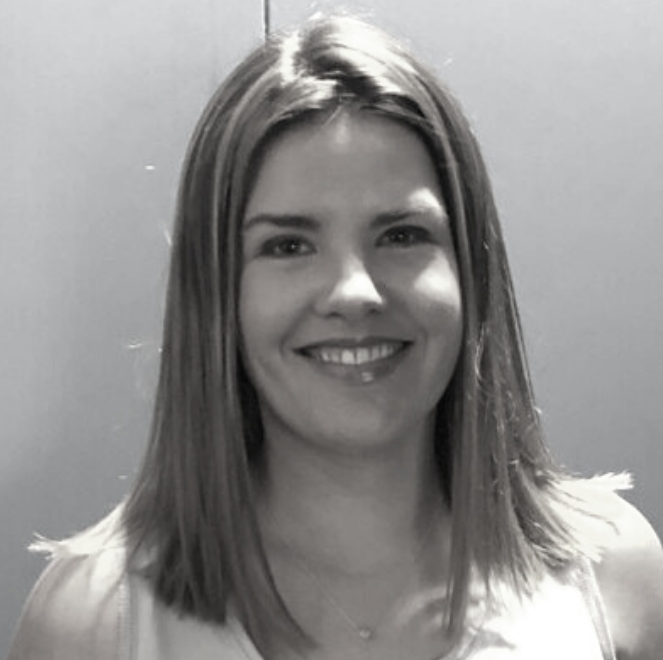 Director of Revenue Operations, Perkbox
What Our Customers are Saying
"Lane Four has been thoughtful and creative in helping us transform many of our key revenue processes, including lead routing & territory assignment. It's one of the best customer support experiences I've had."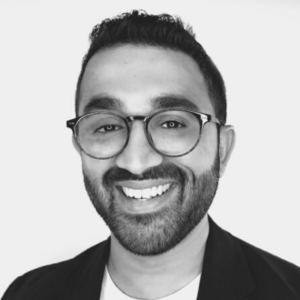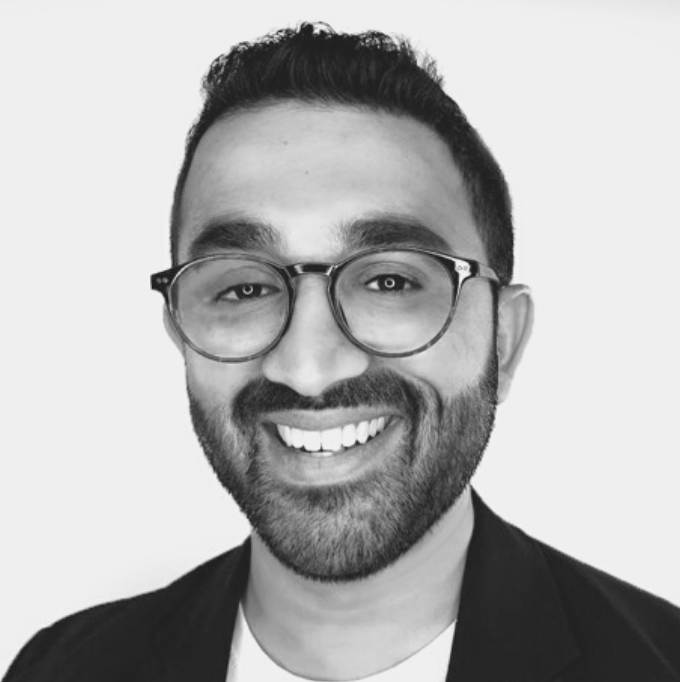 Sr. Revenue Operations Manager, Spring Health
What Our Customers are Saying
"Lane Four brings stability to Salesforce...I don't think we could have scaled our sales processes smoothly without it."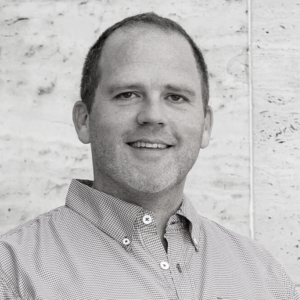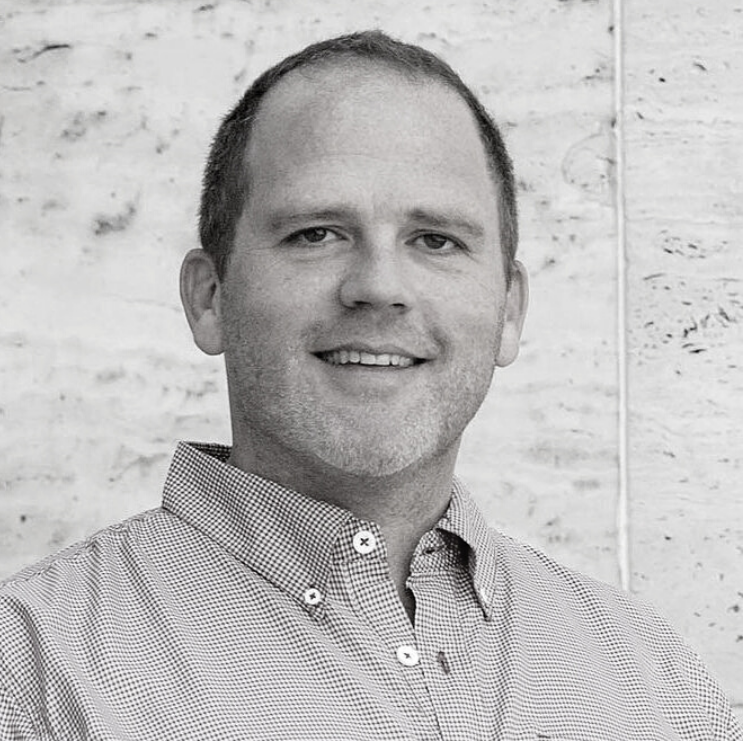 Manager, Enterprise Operations, Udacity
What Our Customers are Saying
"Lane Four Consulting is the perfect partner to build and expand your CRM and scale your operations in line with your company's exponential revenue growth."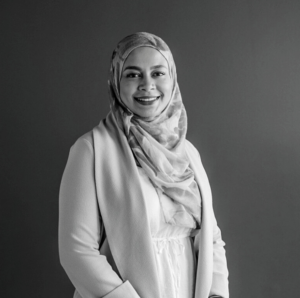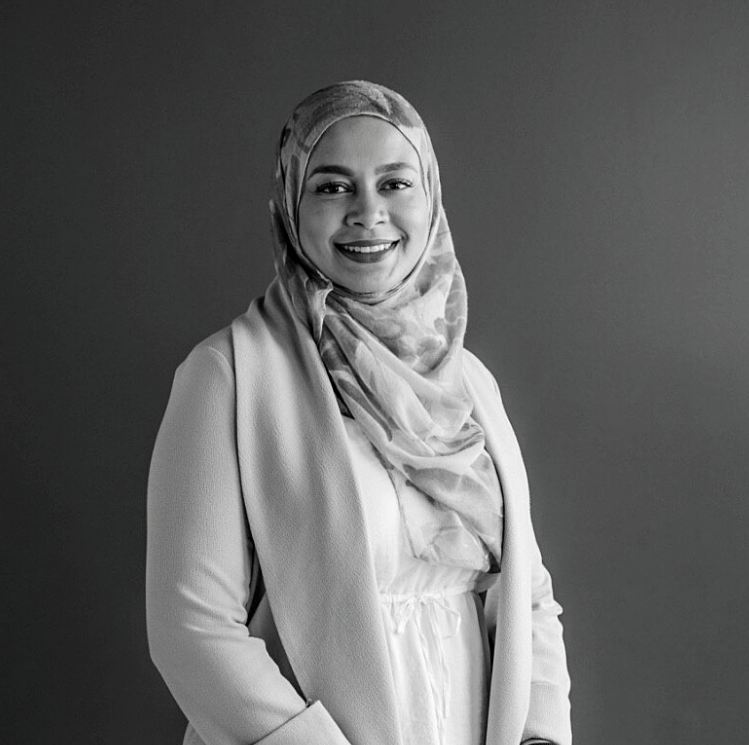 VP, Business Operations, Q4
What Our Customers are Saying
"The support team is very knowledgeable about the product, Salesforce, and how they work together. Combined with the amazing customer support, Lane Four really sets us up for success."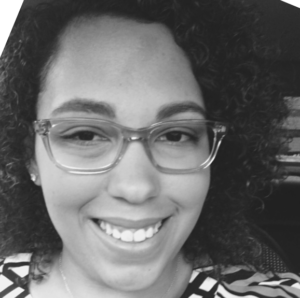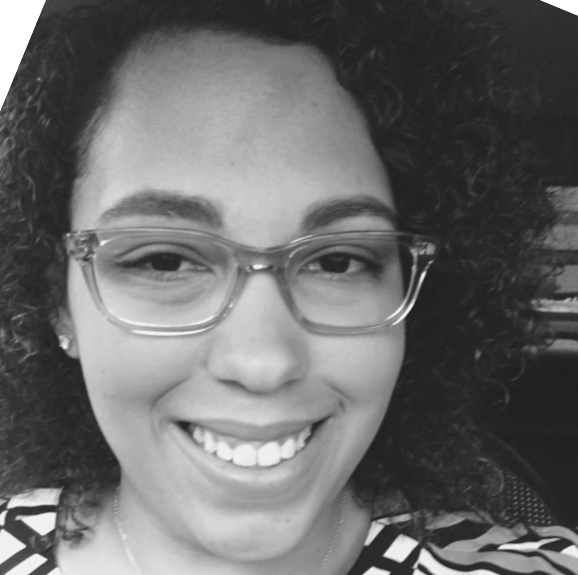 Senior Marketing Operations Architect, BizLibrary
What Our Customers are Saying
"Lane Four Highroad offers a very easy interface to filter lead criteria for routing. Implementation is seamless and support is incredibly helpful."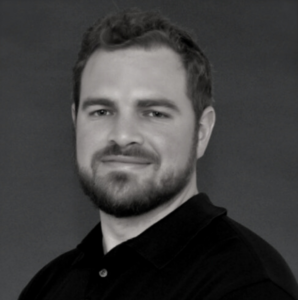 Revenue Growth, Teikametrics
What Our Customers are Saying
"Great functionality paired with very strong and responsive support. The team took the time upfront to understand the business logic we needed, rather than just shoehorning us into some out of the box logic."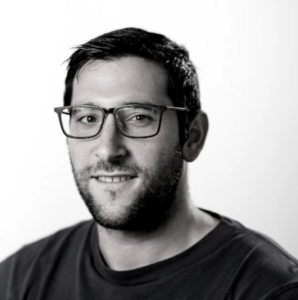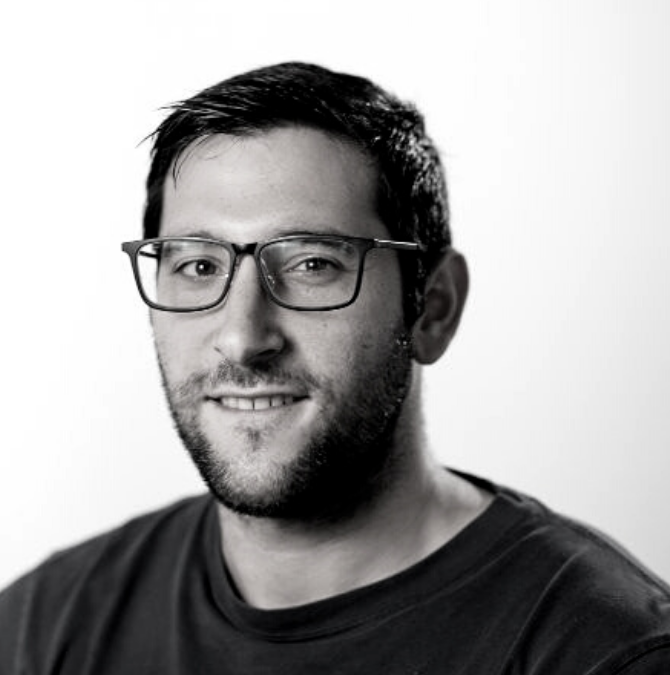 Marketing Operations Manager, Retool
What Our Customers are Saying
"Lane Four Highroad is like the Swiss Army knife of lead routing. It became a no-brainer once we realized how many use cases Lane Four could quickly solve."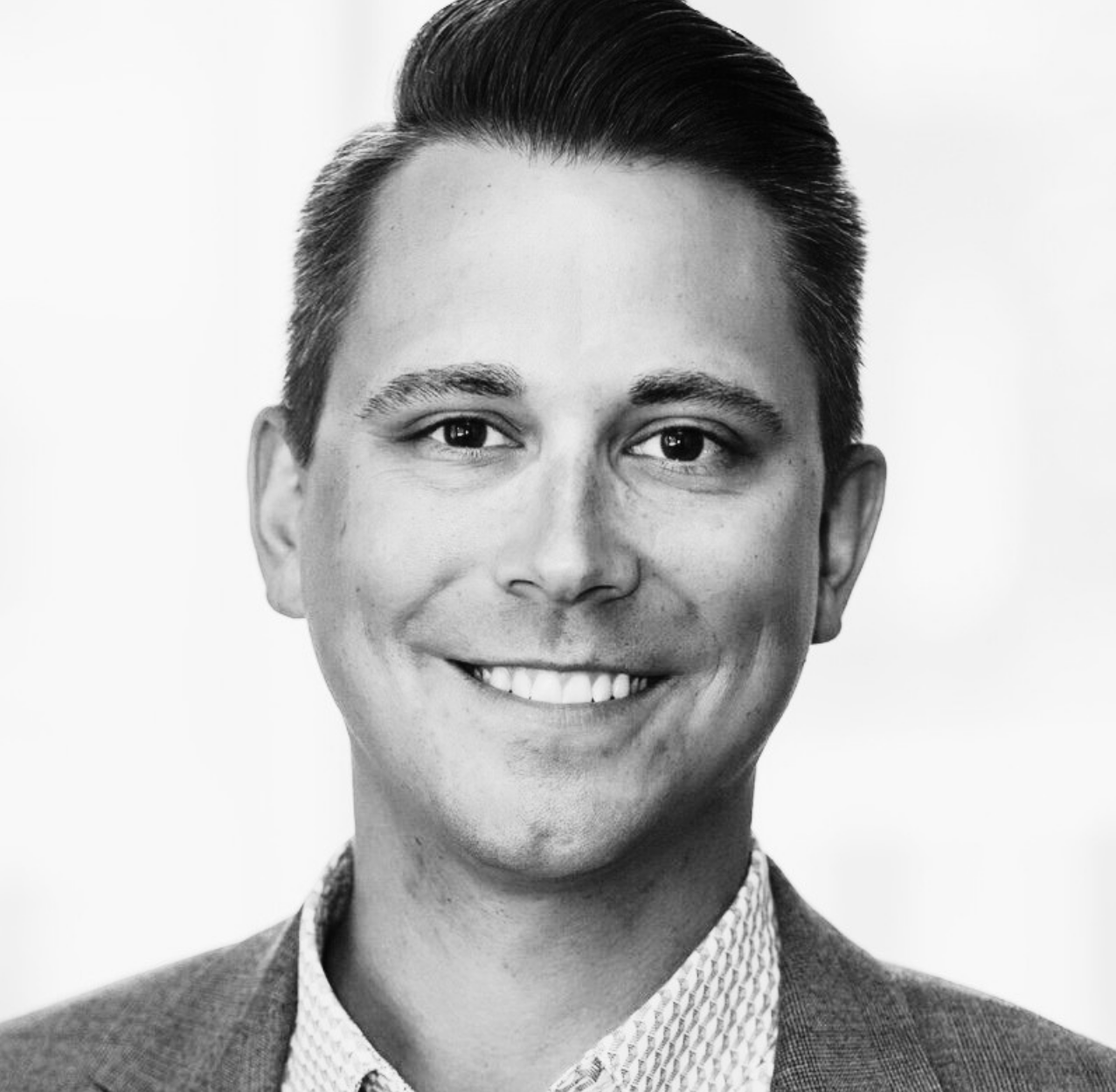 Revenue Ops Lead, Onfleet
Get Into the Revenue Hero's Toolbox
Level up your knowledge with the latest revenue ops resources.
Tips, Tools, & Ideas For Ops