Women in Tech and Business
Empowering others to overcome barriers, fostering an inclusive environment, and providing inspiration for women to achieve remarkable success.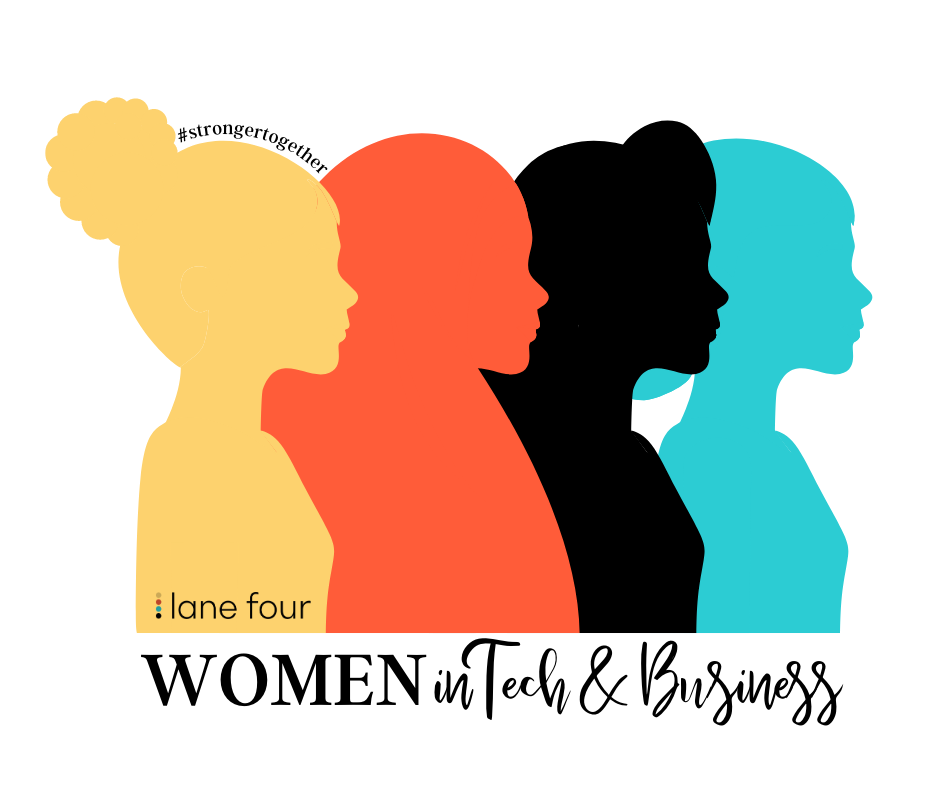 Nurturing Excellence: Inspiring, Educating, and Empowering Women in Tech and Business
Our comprehensive WIT/B program is thoughtfully designed to inspire, educate, and empower women, providing a nurturing platform for their professional growth and development. Through mentorship programs, knowledge sharing initiatives, networking events, and a wide range of tailored resources, we cultivate an inclusive and supportive environment where women can excel, break barriers, and reach their fullest potential in the dynamic fields of technology and business.
Knowledge Share

– Our Knowledge Share sessions allow our facilitators to cover a particular topic and bring their story into the mix. This enables our team members to hear first hand how our facilitator (another team member or leader) overcame their struggles, and obstacles to find a more harmonious solution.
Mentorship –

Our Mentorship Program enables a small group of women to ask their questions and receive suggested guidance, and recommendations from one of our female leaders on a regular basis.
Professional Development Days –

These days allow us to learn together, often in person, with some sort of social/fun event mixed into the event.

Community Outreach – 

Collaborating with clients, partners, and team members to support women and children in our community through targeted outreach initiatives. This part of our program for our WIT/B is currently in the design phase. We look forward to sharing more soon!
For tips, tools, & ideas for ops check out out our latest blog posts!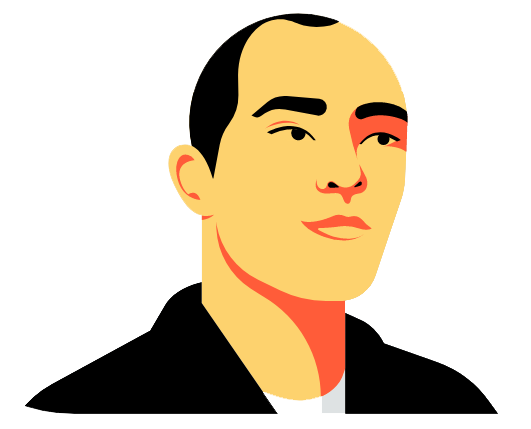 Get Into the Revenue
Hero's Toolbox
Level up your knowledge with the latest revenue ops resources.