Elevating our team by prioritizing their health & happiness.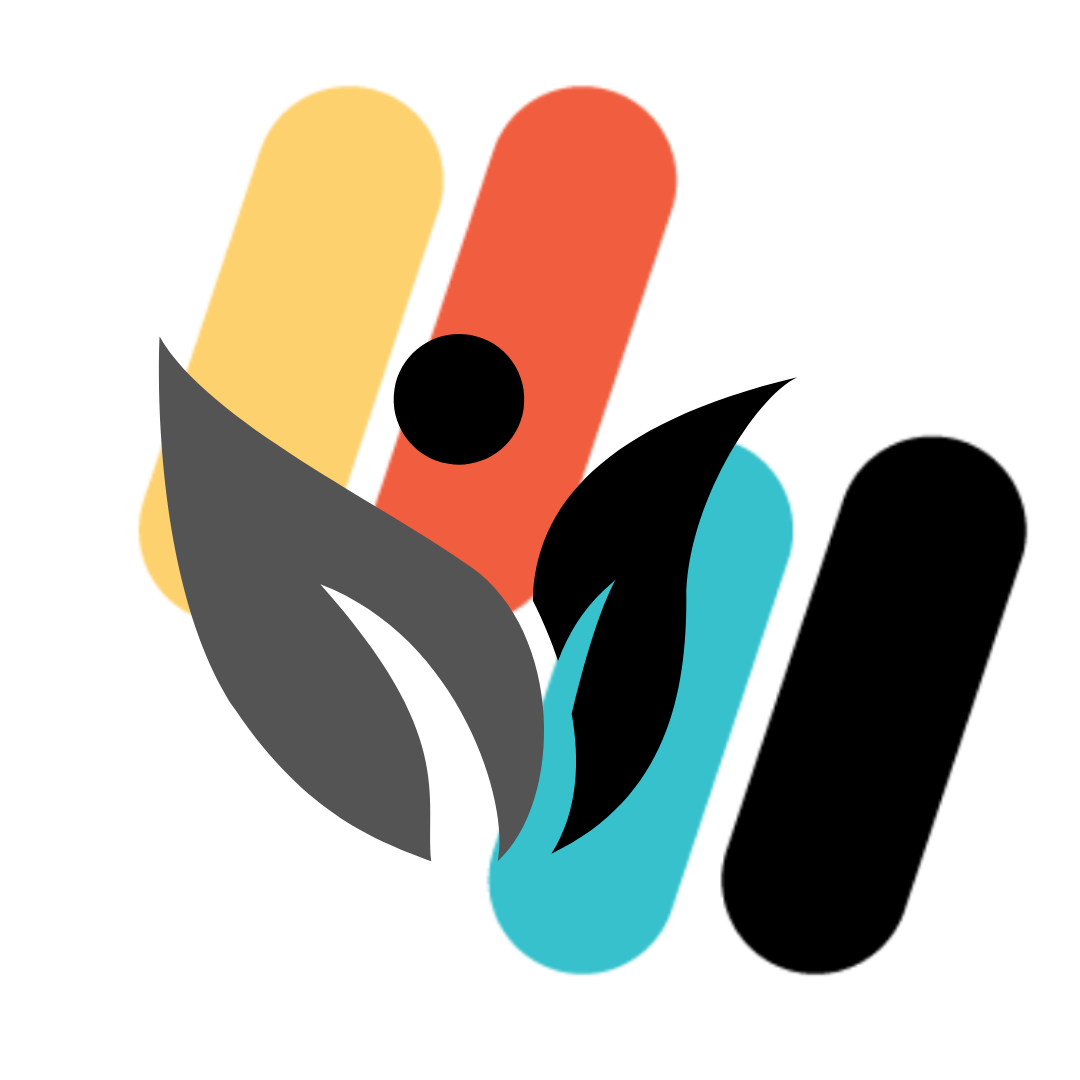 At Lane Four, our unwavering dedication to the well-being of our team members takes center stage, as reflected in our robust and comprehensive wellness program. Rooted in four foundational pillars, nutrition education, healthy eats, exercise and fitness, and mental health, our wellness programs are meticulously crafted to cultivate a harmonious and thriving workforce.
Through our

Nutrition Education

initiatives we provide educational resources and complimentary dietetic counselling offered by our in-house Registered Dietitian. We promote mindful eating habits and evidence-based nutrition education to empower our team to make informed choices that fuel their bodies and support their health.

Our Healthy Eats 

initiatives are thoughtfully designed

to provide healthy meal and snack options, demonstrate how to use seasonal ingredients, facilitate exposure to new flavours and culinary techniques, and inspire Lane Four team members to get creative in the kitchen.

Our in-house Chef also ensures we support our communities by sourcing ingredients from local markets such as the Urban Farm at Toronto Metropolitan University.

Our

Fitness & Exercise

offerings encompass a wide range of activities, from group workouts and fitness challenges to yoga and meditation sessions, promoting an active lifestyle and fostering physical wellbeing throughout every season.

Equally vital is our focus on

Mental Wellbeing

. We prioritize creating a supportive and nurturing environment that encourages open dialogue and self-care. Our program includes access to mental health resources

(education, awareness and program offerings through InkBlot, and our EAFP)

, workshops on time management and strategies to alleviate stress, and initiatives to promote work-life balance, ensuring our team members thrive both professionally and personally.
By embracing these four pillars, we firmly believe in nurturing the holistic well-being of our team members, empowering them to reach their full potential, and fostering a workplace culture that promotes happiness, engagement, and sustained success.
Danielle Frattinger is a Registered Dietitian with a Master of Public Health in Nutrition and Dietetics and a Diploma in Culinary Arts. As Lane Four's Health & Wellness Coordinator, she brings her passion for all things food, nutrition, and wellbeing into the development and implementation of Lane Four's wellness programs. From providing individual nutrition counselling, to hosting cooking classes, and preparing healthy lunches at the office each week, her ultimate goal is to help the Lane Four team live healthier, happier lives.
Looking to join a passionate and collaborative team that focuses on our clients and employees?
We believe that the key to our success lies in our people, and we are committed to providing our employees with the support and resources they need to excel in their roles. Check out our current openings and unlock your potential by applying now!