Making a difference together.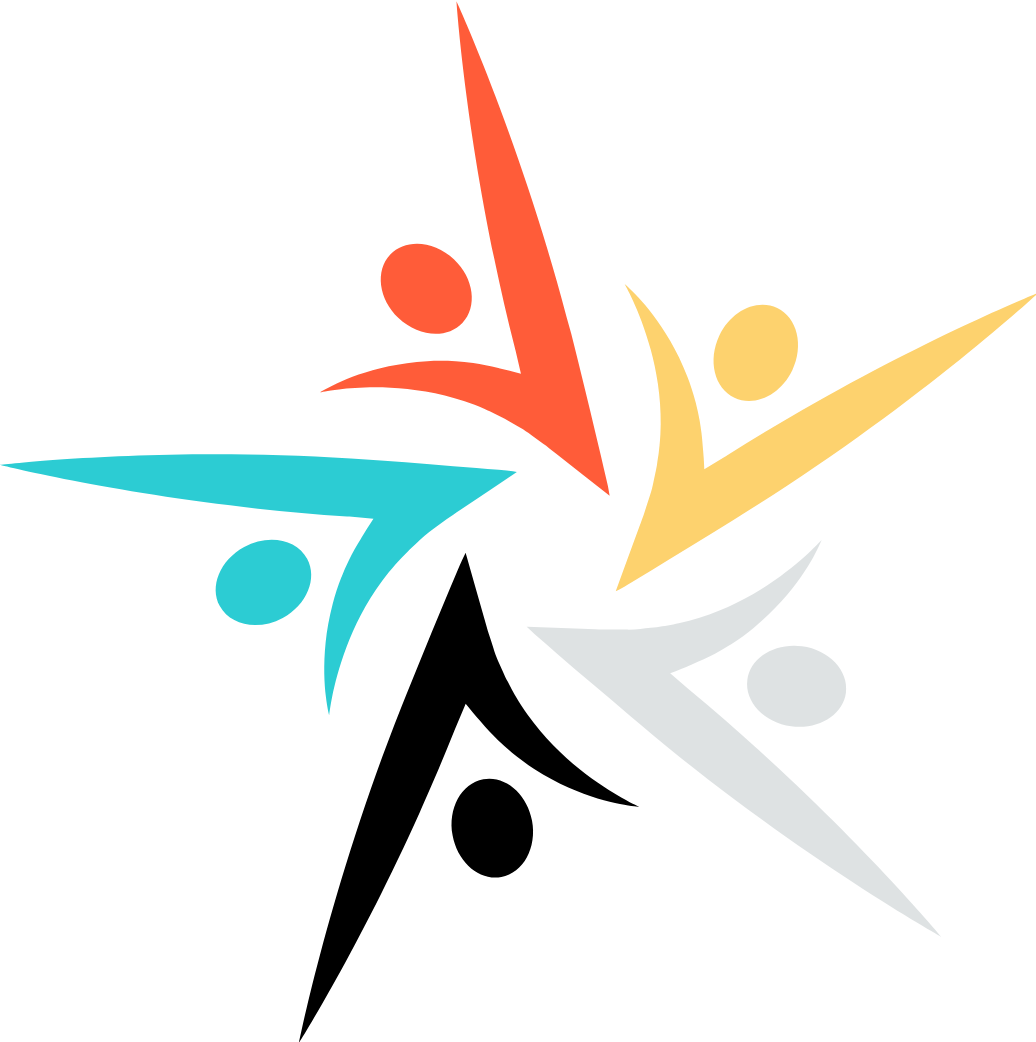 At Lane Four, we believe in the power of community and the responsibility we share to create a positive impact beyond the walls of our organization. Our Community Outreach program embodies this commitment, actively contributing to addressing social and environmental issues through partnerships with local nonprofits and community organizations. Together, we strive to make a lasting change and build a better, more sustainable future for all.
Lane Four's community outreach program with Troop is all about making a meaningful impact. We believe in the power of collective action, which is why we involve our team members in voting for a monthly contribution towards important causes. Beyond the monthly contributions, we engage in seasonal community initiatives, spreading positivity and support throughout the year. In the past, we have proudly donated to a range of organizations such as The Back Door Foundation, the Native Women's Resource Centre of Toronto, LGBTQI2S+ Houseless Youth, Friends of Ruby, Romero House, Groceries for Youth at Rest Centres, and the Boys and Girls Club of Peel, among others. Together, we are dedicated to creating positive change and uplifting the communities we serve.

As part of our dedication to environmental sustainability, Lane Four has partnered with one of our longest-standing client's, Forests Ontario, to promote reforestation efforts and the preservation of our natural ecosystems. Forests Ontario is a renowned nonprofit organization dedicated to increasing forest cover, restoring forests impacted by natural occurrences, and improving forest conditions.Through our collaboration, we lend support towards tree planting initiatives and work towards creating a greener and healthier environment for generations to come.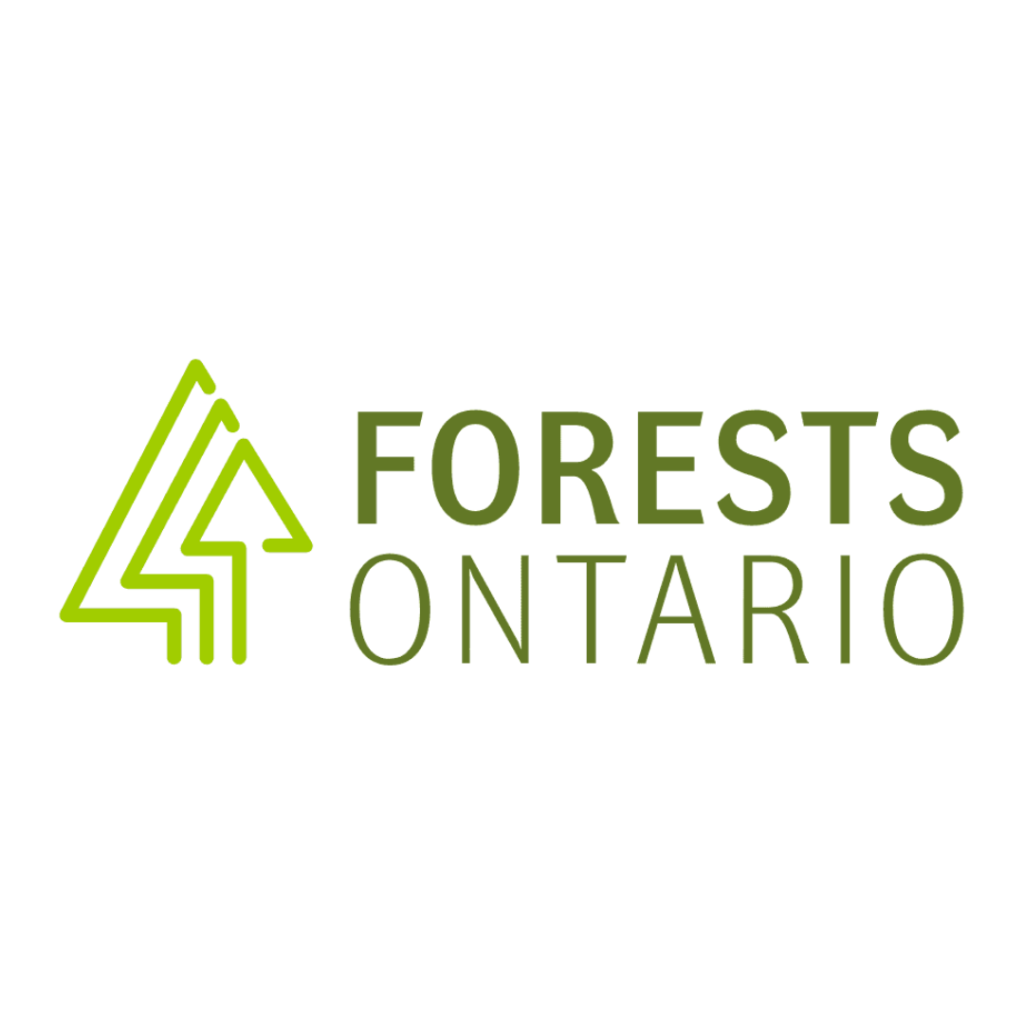 At Lane Four, it is very important for us to continuously support the health and well-being of our community's children. That's why we proudly collaborate with SickKids, a leading children's hospital in Toronto, to make a meaningful impact in the lives of young patients and their families. Through our partnership, we provide fundraising efforts and resources to assist SickKids in their mission to deliver world-class care, conduct groundbreaking research, and transform the future of pediatric healthcare.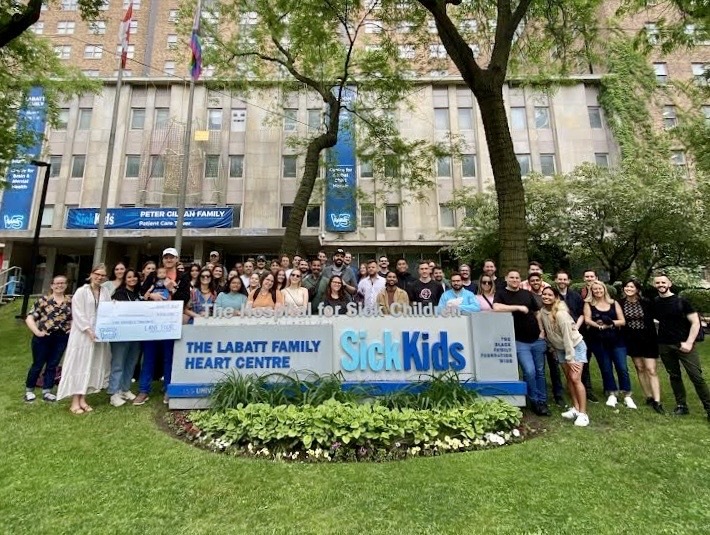 Join us as we embrace our responsibility to make a positive difference in our community. Through Lane Four's Community Outreach program, we are committed to driving meaningful change, one initiative at a time. Together, let's create a better world for everyone.
Looking to join a passionate and collaborative team that focuses on our clients and employees?
We believe that the key to our success lies in our people, and we are committed to providing our employees with the support and resources they need to excel in their roles. Check out our current openings and unlock your potential by applying now!