Improve the efficiency of your sales and billing processes in Salesforce. We'll help you integrate Salesforce with your sales automation and billing tools for a seamless experience.
Simplify complex quoting with Salesforce CPQ. We support metrics design, pricing model implementation, sales order generation, and integration with billing systems.
Leverage a fully integrated billing system within Salesforce. Automate the entire billing process, from invoicing to accepting and allocating payments.
Document & Signature Management
Adobe Sign, Conga, DocuSign, Panda Doc, Proposify + More
Save time by automating key document generation and signature management processes. We support implementation and setup for leading document management tools within Salesforce.
Contract Lifecycle Management
Create, renew, and manage contracts automatically in Salesforce. We provide full implementation and support for opportunity setup, contract generation, renewal pipeline management, and adoption.
Integrate Salesforce with your accounting and billing systems, whether you're using NetSuite, Zuora, or another leading solution, to boost the ease and accuracy of your quote setup.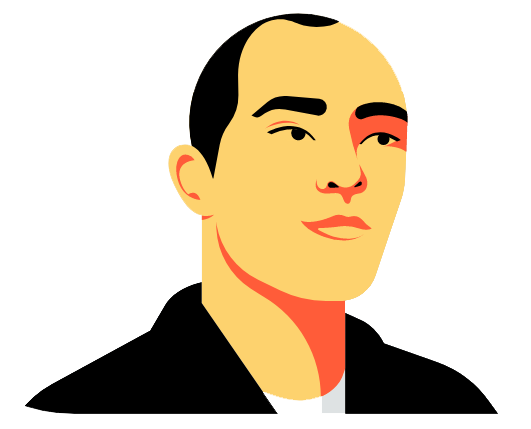 Get Into the Revenue
Hero's Toolbox
Level up your knowledge with the latest revenue ops resources.
For tips, tools, & ideas for ops check out out our latest blog posts!