Be a Revenue Hero With Lane Four
Boost your revenue potential and scale your go-to-market operations in Salesforce and HubSpot.

We are a team of experts committed to making our clients Revenue Heroes.

Unlock insider knowledge with expert tips & tricks!
Take your skills to the next level with insider strategies from industry experts.

Trusted Partners with Salesforce and HubSpot
Expert consulting and support
services to optimize your
business operations.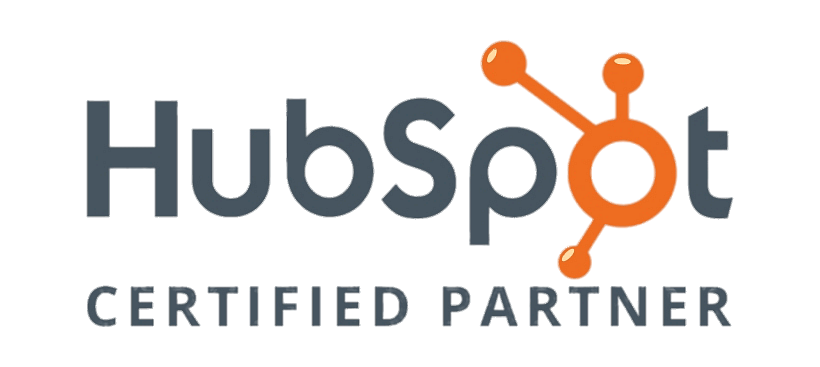 Ready to take your career to the next level?
Discover exciting career opportunities and achieve your professional goals with us.

Salesforce & RevOps experts
in funding raised by Lane Four clients
Salesforce & HubSpot
Expertise for High-Growth
Companies
Fast-growing teams rely on Lane Four to
scale their operations faster and smarter
with Salesforce and HubSpot.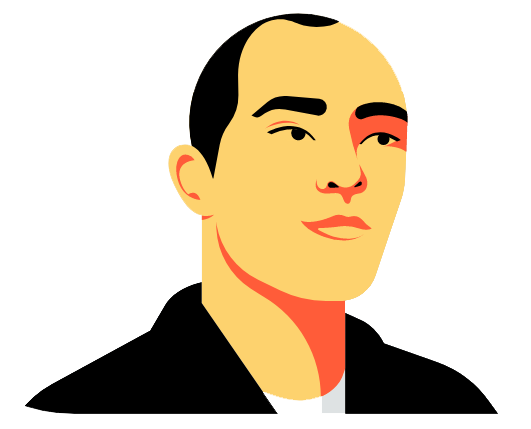 Get Into the Revenue
Hero's Toolbox
Level up your knowledge with the latest revenue ops resources.
For tips, tools, & ideas for ops check out out our latest blog posts!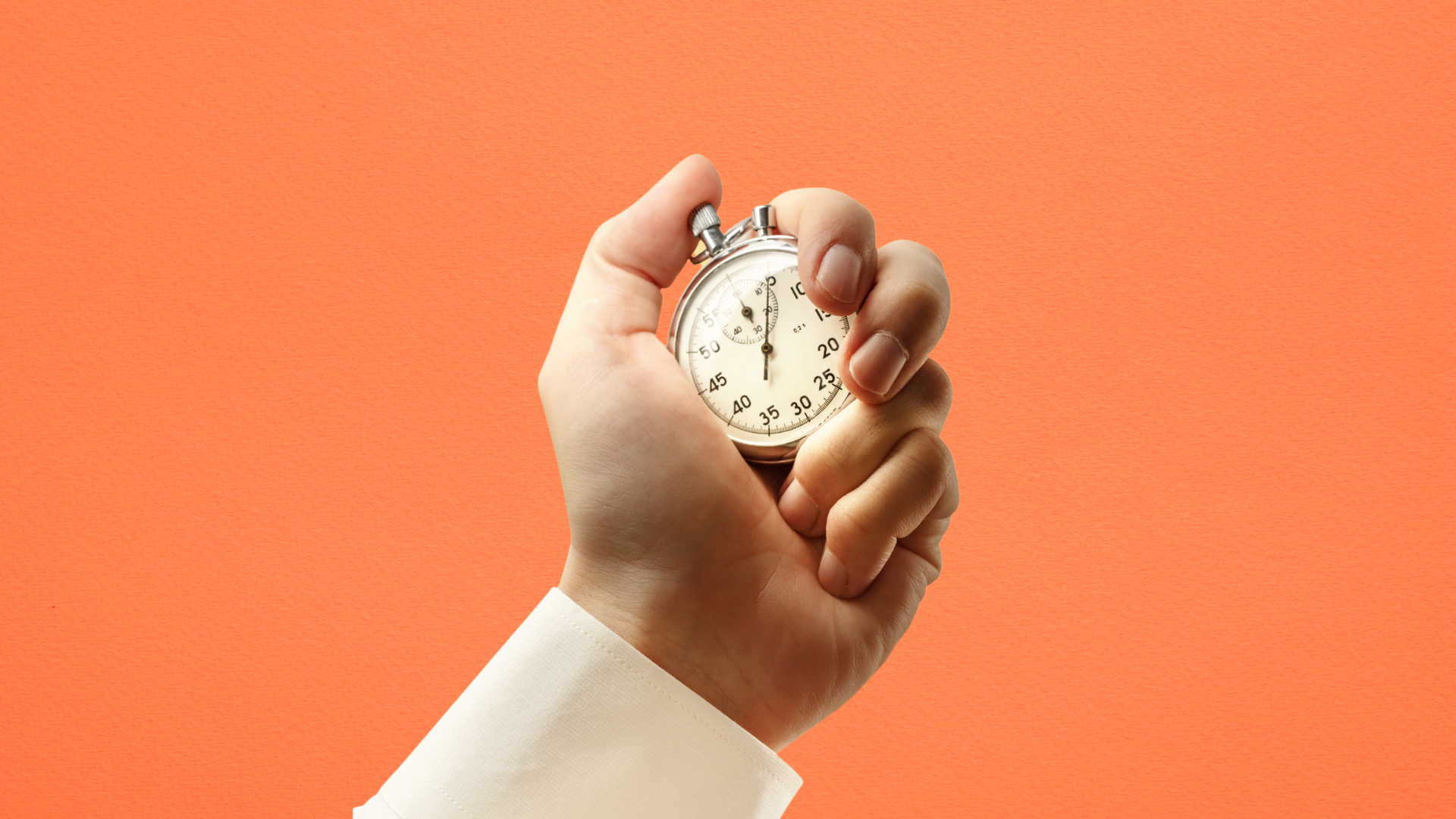 How to diagnose and fix exceeding Apex CPU Time Limit in Salesforce. Narrow down your investigation by conducting an audit…
Don't miss out on all the action - follow us on Instagram now!