Make your account management, customer success, and customer support processes more efficient with automation. Experienced with leading tools like Salesforce CPQ, Gainsight, Service Cloud, and more, we'll handle your core integrations.
Customer Success & Customer Support
Choose and implement the right customer success and customer support solutions for your business, and drive system adoption. We handle out-of-the box Salesforce functions in Sales Cloud and Service Cloud, and configure integrations for third party tools like Gainsight, Intercom, Pendo, and many more.
Simplify quoting, cross-selling, up-selling, and other key account management processes with Sales Cloud and Salesforce CPQ.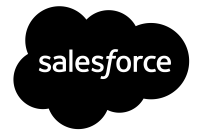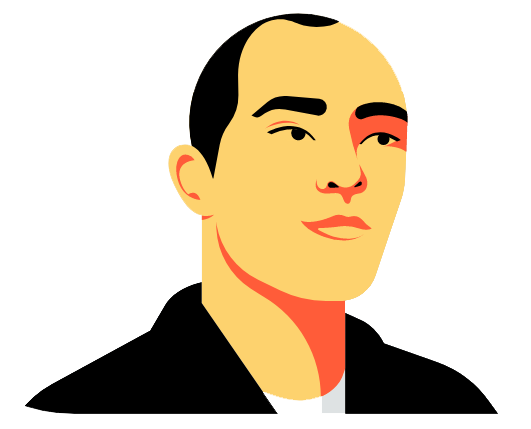 Get Into the Revenue
Hero's Toolbox
Level up your knowledge with the latest revenue ops resources.
For tips, tools, & ideas for ops check out out our latest blog posts!