Lane Four is a boutique consulting firm with decades of collective experience in the Salesforce community. Since 2013, we've helped over 100 high-growth SaaS startups and non-profit organizations work faster and smarter using the power of their Salesforce CRM.
We're a tight-knit team of dedicated and hard working people with a good sense of humor. Achieving results for our customers drives us, and it's also what makes us proud to call some very cool companies our customers. We move quickly, learn always, and our fridge is always stocked with LaCroix.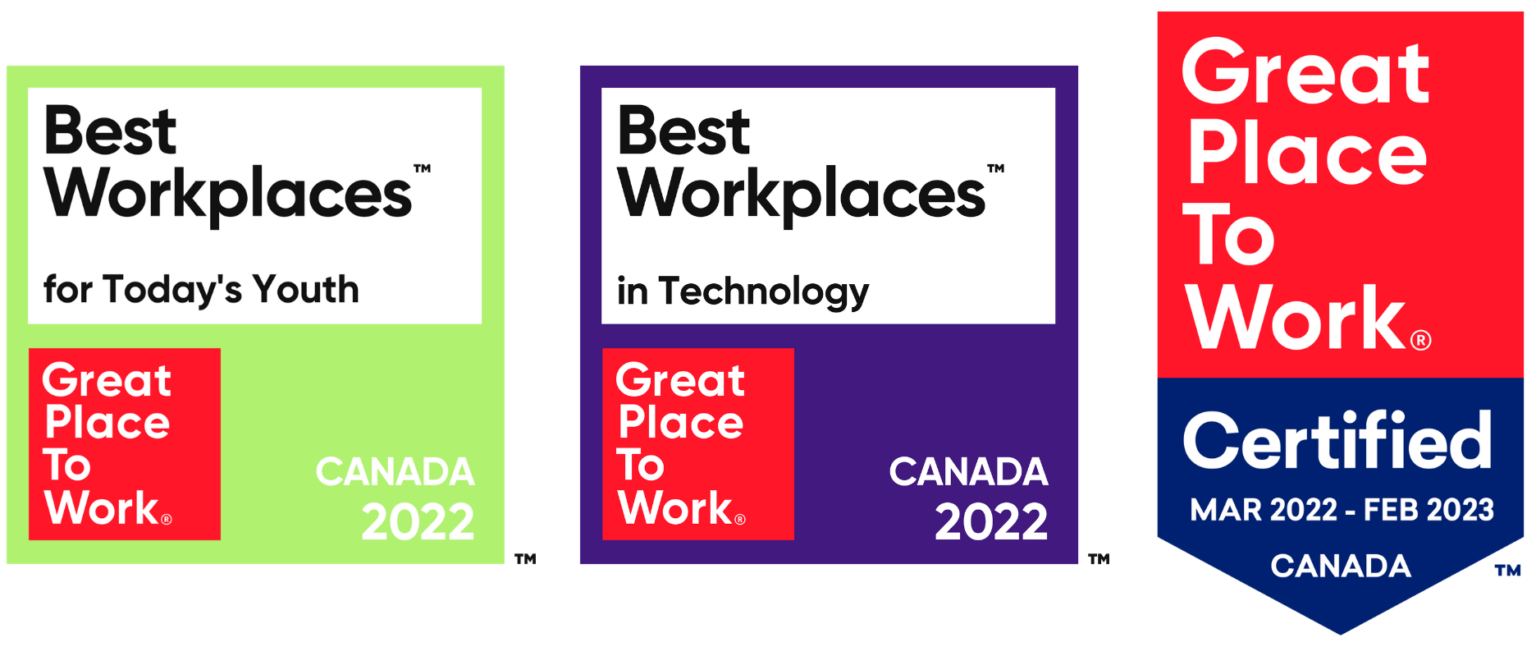 At Lane Four, we are continuously striving to ensure our employees feel that we live by our core values: Be Real, Be Human, Be Curious, Own It and Do Good Work. 
We are thankful to be working alongside such a fantastic team at Lane Four – and thanks to them, we are officially certified with Great Place to Work® Canada! 
We've helped 100+ high growth startups scale with Salesforce.